With just over 15,000 residents, Rye consistently
ranks among the best places to live in New York
, and owners of neighboring Greenwich CT real estate are likely already familiar with its many amenities. Rye residents enjoy the peace and quiet of the suburbs mixed with a vibrant, cozy downtown area that includes parks, coffee shops, and an impressive collection of notable restaurants. While Rye is known far and wide for Playland, the small city on the Long Island Sound is an idyllic neighbor to Connecticut's Gold Coast. Anyone who lives in Fairfield County is likely to get to know Rye's downtown very well.
Suppose you have contacted
a trusted local real estate agent
in Connecticut and begun the process of buying a home in the area. In that case, you may be looking for the ideal restaurant to celebrate your closing. Perhaps you just want to immerse yourself in the Rye community, or maybe you're looking to experience the excellent downtown dining that makes this town stand out from so many others. Either way, we've collected a short list of some of the more exceptional culinary experiences in the area.
Aurora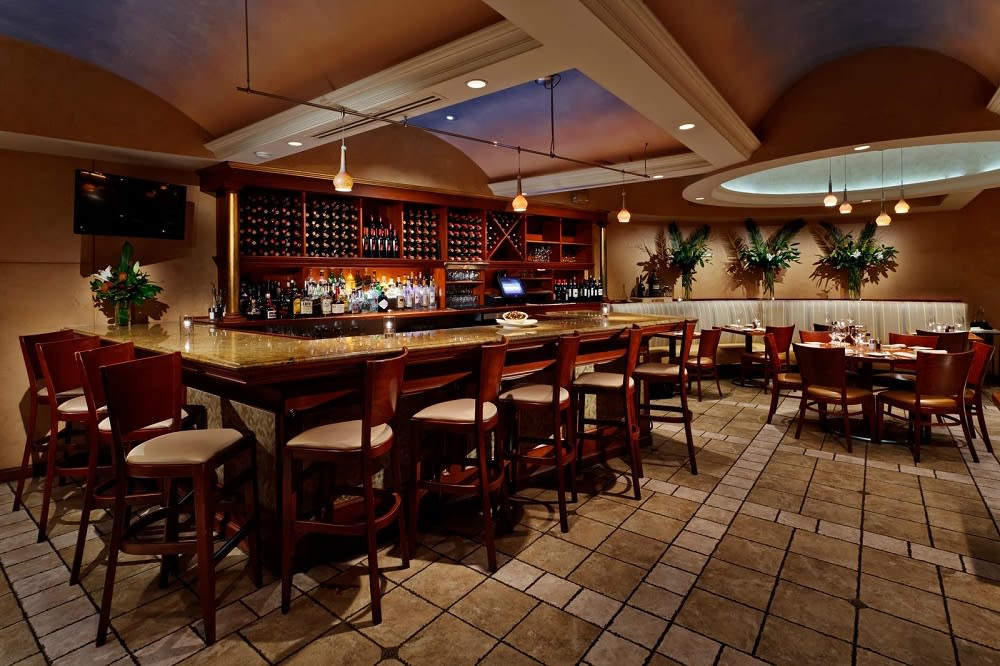 Photo courtesy of TripAdvisor
If you close on a deal with your Greenwich realtors and you're craving pizza or Italian while signing on the dotted line,
Aurora
is the best in all of Rye. This restaurant gets busy, so reservations are critical, but it's worth the effort.
This is a popular lunch and dinner spot in downtown Rye and is best known for its brick-oven pizzas. Or, if you're looking for an upscale dining experience where you know your kids will also find something to eat too, Aurora is the spot. The kid's menu is sure to please even the pickiest of palates.
The homemade gnocchi is very highly reviewed, and the restaurant has one of the best wine selections in all of Rye. While the menu has a lot of variety, you can often find daily specials featuring fresh and local ingredients. The atmosphere is intimate and cozy, and staff often remember their regulars – a nice bonus for Greenwich CT real estate owners looking to take advantage of how close Rye is.
Ruby's Oyster Bar & Bistro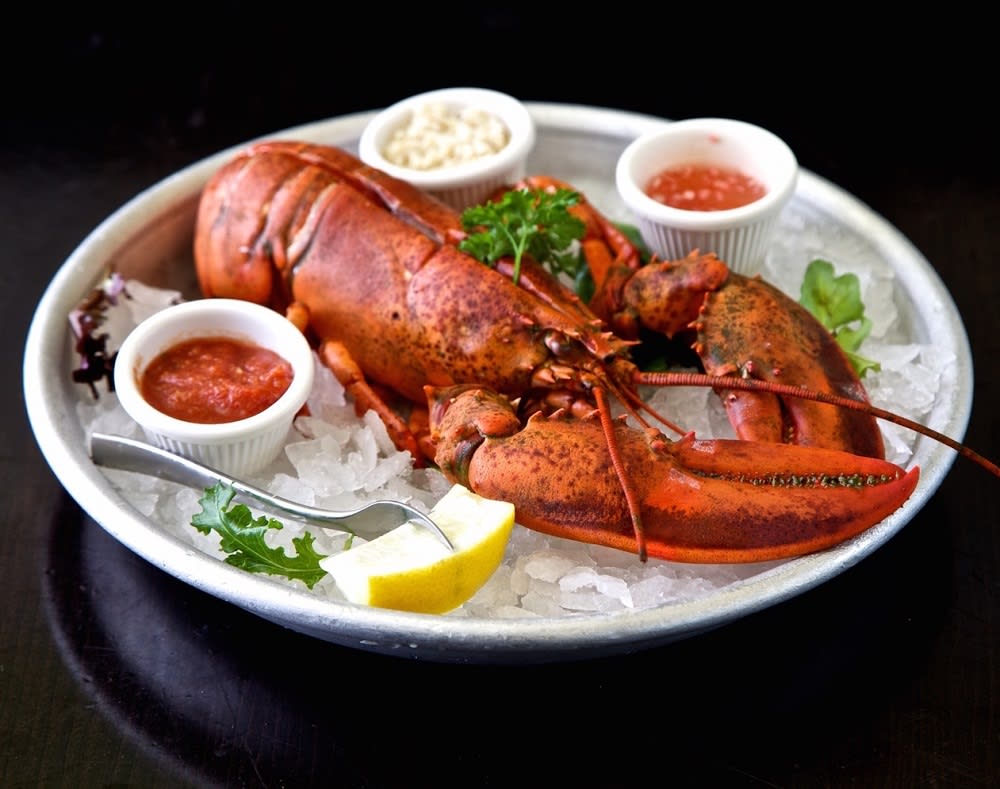 Photo courtesy of Ruby's Oyster Bar & Bistro
If you are searching for
Michelin-reviewed restaurants
in downtown Rye,
Ruby's Oyster Bar & Bistro
is a must-visit. Whether you want a delectable lunch, a romantic dinner, or need a private room for an event, Ruby's is exceptional. It is also just a few minutes away from most Greenwich CT real estate.
As the name suggests, Ruby's is known for its seafood, especially the raw bar, which is widely considered the best in the area. Entrees include the seafood bouillabaisse stuffed with shrimp, little necks, calamari, cod, and mussels.
Local Greenwich realtors may tell you the best time to come is for brunch, which is served Saturday and Sunday mornings, though reservations are a must as it gets busy. The brioche french toast is perfection. If you are celebrating your new Greenwich CT real estate purchase and want to invite friends and family, the private upstairs room can hold up to 40 people.
OKO Kitchen
Photo courtesy of OKO Kitchen
OKO Kitchen focuses on traditional Japanese dishes and techniques using local ingredients sourced from New York and Connecticut farms. These purveyors of fresh produce are so close that most Greenwich realtors can point out the farms in the area where they get their ingredients. Any fish that is not from New York or Connecticut is flown directly from Japan's Tsukiji fish market.
The chef's tasting menu is arguably the best way to experience OKO Kitchen, and you can get either a five- or 10-piece plate. The menu is an attractive mix of traditional Japanese favorites and nigiri influenced by other cultures. Tasting menu plates include cedar smoked black cod with horseradish and spicy tuna with gochujang aioli.
Village Social
Village Social
is the best restaurant in Rye if you want a gastropub dining experience with an incredible patio – weather permitting, of course. Both the dining room and the bar feature modern and sleek styling details with thoughtful touches like warm woods that covey a pub-like atmosphere.
The menu is filled with small plates, including a New York-style soft pretzel with brie and apple butter. Some local favorites on the eclectic menu include the wild fish tacos,
tuna poke bowl
, and the garganelli bolognese made with veal, pork, and beef.
Experience Rye culture

If you're considering making a move and are talking to Greenwich realtors or living in Rye, New York, be sure you check out these restaurants. They really do exemplify the best of Rye and showcase the amazing talent local chefs can offer.
If you're ready to make a move, working with a local real estate agent is absolutely essential. A professional who knows the area intimately will be able to help you find the best real estate at the best price, point out more exceptional restaurants like these, and show you the neighborhoods which best accommodate your specific wants and needs.
If you're ready to start this process, please don't hesitate to reach out to
Robin Kencel
for expert guidance. Robin is a Connecticut native and has extensive experience with both Rye NY and Greenwich CT real estate. Robin is consistently ranked among the top real estate professionals in the Greenwich market and places in the top 100 agents in Connecticut, as well as the top 1.5 percent across the U.S.
Robin and her team will work hard to find you the perfect home. You can celebrate with pizza from Aurora or sushi from OKO Kitchen after you close!




SHARE THIS STORY