OVERALL SALES
SINGLE FAMILY SALES (ON MARKET)
Greenwich saw an 11% decline in volume sales for the 2019 year vs. 2018. Dispelling old myths that Greenwich is exclusively a town for the super-wealthy, only 13% of all 2019 sales were at a $4 million+ price point. The Average Sale Price for 2019 remained stable (from 2018) at $2.4 million.
Both 2019 and 2018 both saw 18 properties selling for $7 million+. In 2019, the Average Sale Price of properties in this price segment was $10.0 million. The Average Days on Market was 621 and Average Original List price was $12.8 million.
This said, we would like to point out that every year a small percentage of properties are sold off market, and in 2019 such sales accounted for 9% of all transactions. Of note, the highest sale of 2019 was at $48 million, and off market. The home is located in the exclusive area of Field Point Circle in the Belle Haven peninsula.

CONDOS/CO-OPS/TOWNHOMES
Up against a strong 2018 performance in this category type, 2019 failed to keep pace and saw a drop in volume sales of -12%. The majority of sales (92%) occurred in the sub-$2 million price segment, similar to 2018. The new downtown developments of The Beacon and The Modern performed extremely well, with The Beacon now sold out and The Modern having only five residences remaining (five went under contract in 2019).
The success of these two new developments speaks to the need for luxury downtown living and continuing interest from buyers.


Highlights by Neighborhood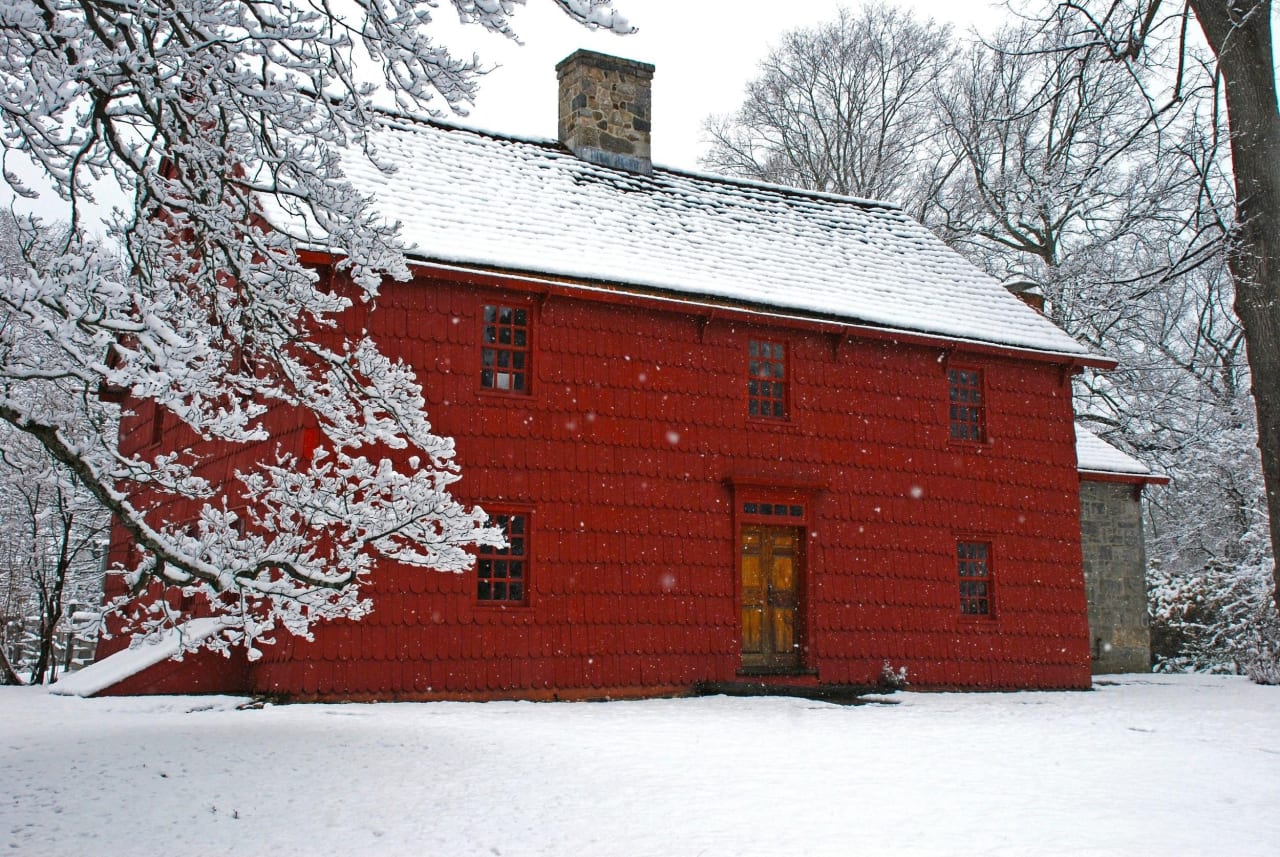 Central Greenwich had the largest number of single family sales (126), comprising 24% of all single family sales in Greenwich. The average price was $3 million, a 15% increase from last year.
Old Greenwich made up 17% of all Greenwich sales. Volume sales were up 17%, and the average price of a single family home was $2.3 million, reflecting a 7% increase from last year's average price. Old Greenwich continues to be a favorite location within Greenwich for new residents, who appreciate the small-town flavor and old-fashioned feel of this community.
Riverside represented 14% of Greenwich sales. The Average Sale Price for single family was $1.95 million, down 17% from last year.
Cos Cob volume sales kept pace with 2018 and accounted for 11% of all Greenwich sales (including single family, condos, co-ops, and townhomes). The Average Sale Price of a single family home was $1.2 million.
Back Country represented nearly 9% of all Greenwich property sales in 2019. The area experienced a solid uptick in sales this year, with 59 properties sold, compared to 46 in 2018. The Average Sale Price decreased slightly to $3.3 million, despite the $14.9 million sale at 33 John St.
Highs and Lows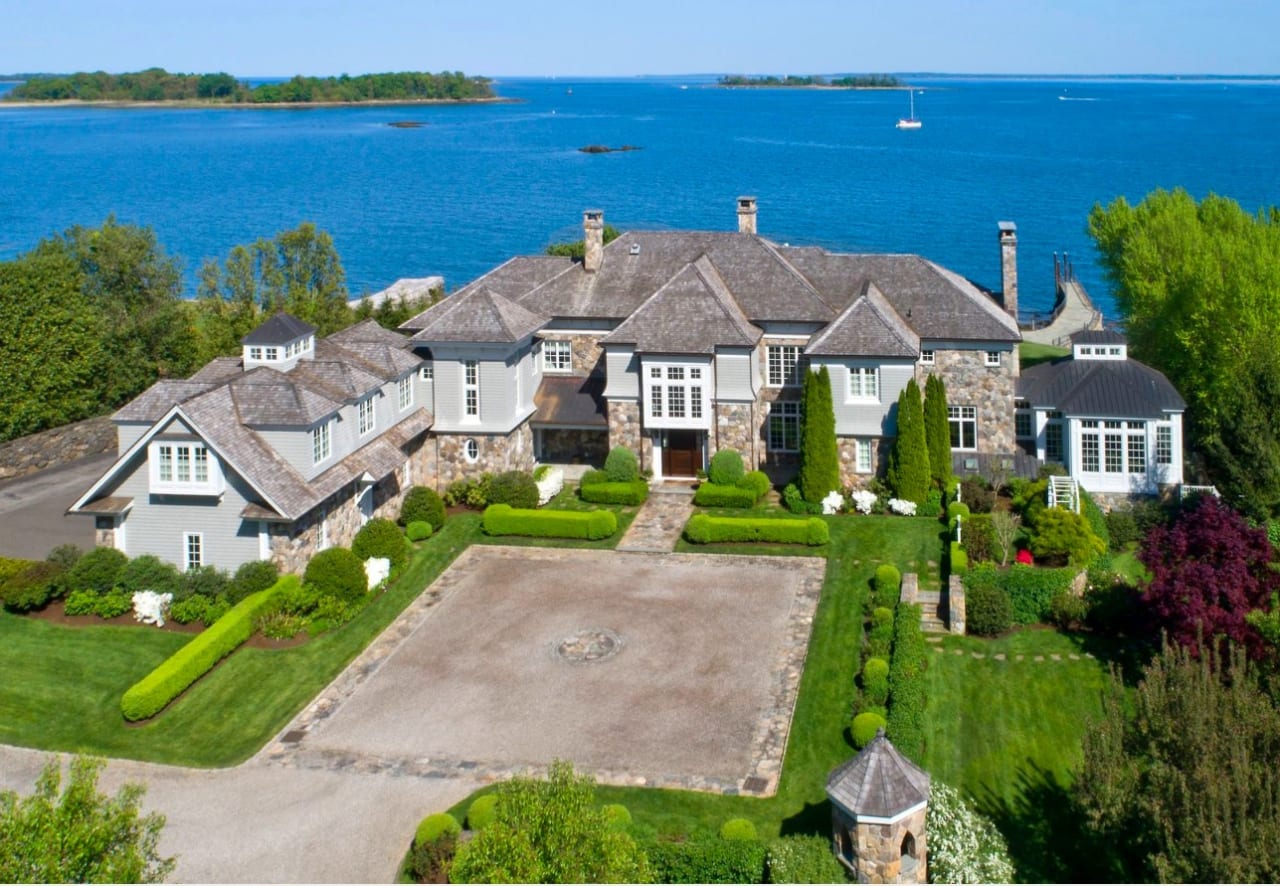 SINGLE FAMILY (ON MARKET)
The highest priced property to sell in 2019 went for $18,600,000 (94% of its list price). Part of the Byram Shore Road Hawthorne Association, this house was built in 1995. The fully renovated three-story shingle and stone home sits on two acres, and was on the market for only 35 days. With 10,990 sq. ft., it has a deep water dock, a rooftop deck, a five car garage, and access to a private beach.
The least expensive property sold was in the Byram section of Greenwich. 76 Henry Street sold for $450,000 (83% of its list price), after being on the market for 143 days. Built in 1900, this 1,187 sq. ft. pre-war home has two bedrooms, one bath, and a covered front porch and deck, and offered a great opportunity for renovation.
CONDOMINIUMS/CO-OPS (ON MARKET)
The highest priced condo sale of 2019 was a 1991-built penthouse that underwent a complete renovation. The unit at 4 Sound Shore Drive is 3,372 sq. ft. and boasts direct Long Island waterfront views. The terrace off of the living room is surrounded by a beautiful waterfront setting and makes for great entertaining space. The unit sold for $4.1 million after being on the market for just 15 days.
The least expensive condo to sell was in Old Greenwich - 1525 E Putnam Ave. The 674 sq. ft, one-bedroom, one-bath corner unit went for $285,000. The sunny unit is very close to the train station, library, and Old Greenwich village – making it a great catch.

To Our Clients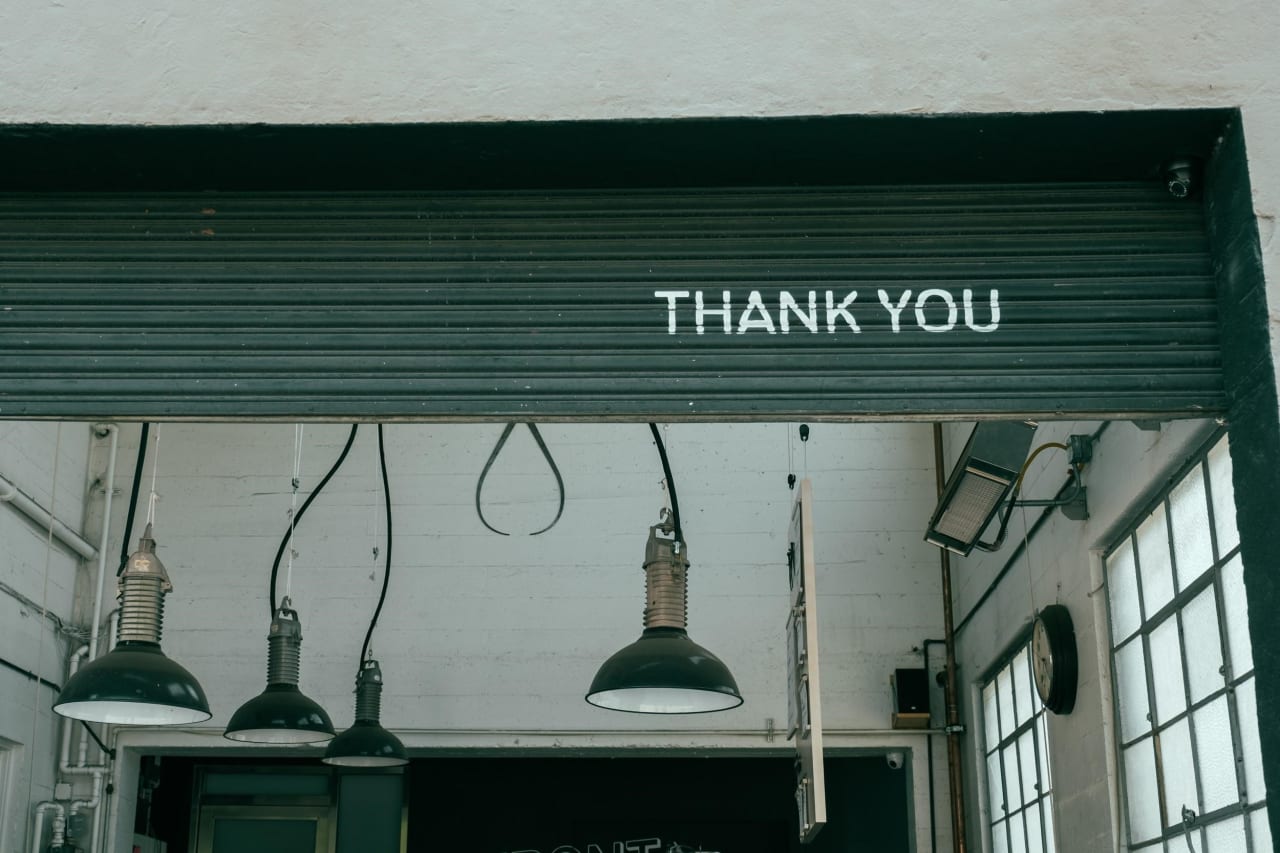 Despite the challenging market conditions, we represented a number of listings that successfully closed in 2019 across all price points. We expanded our geographic reach beyond Greenwich, partnering with other terrific Compass agents.

Greenwich has always been of high interest to Manhattanites and this past year was no exception. Our team was honored to assist a number of clients in finding their next chapter in Greenwich or other Connecticut towns. Our service doesn't stop when we turn the keys over to new buyers, whether it be sharing resources or opining on renovation plans.

Thank you to our 2019 clients and those already working with us in 2020; we look forward to working both hard and smart on your behalf.
Listings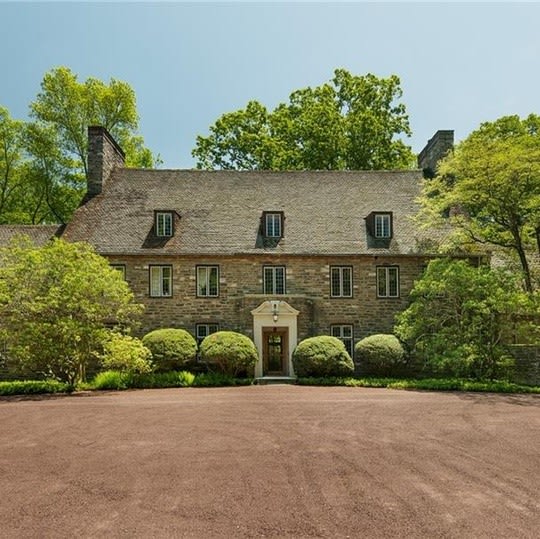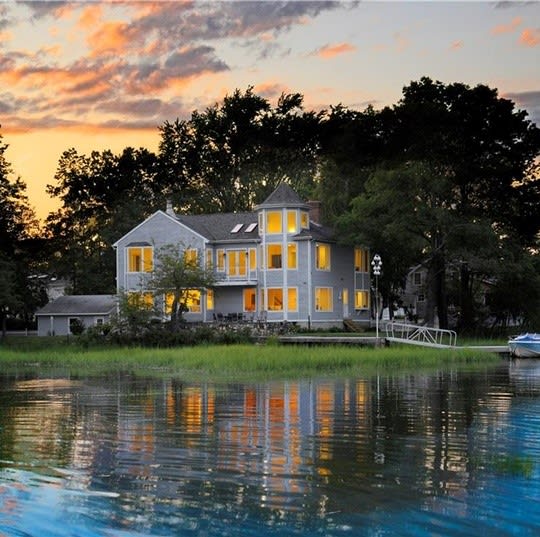 Greenwich
NEW PRICE: $8,470,000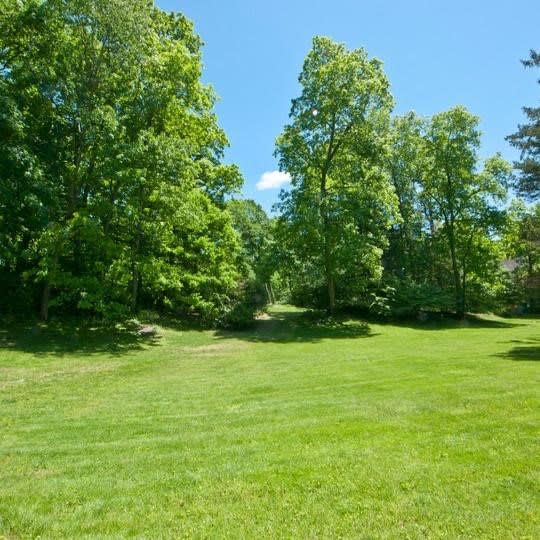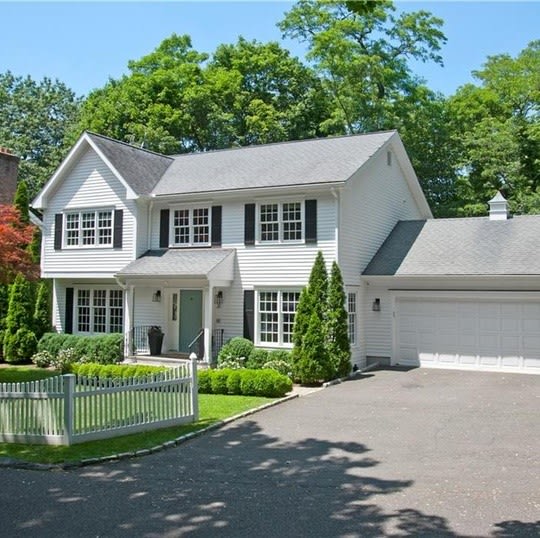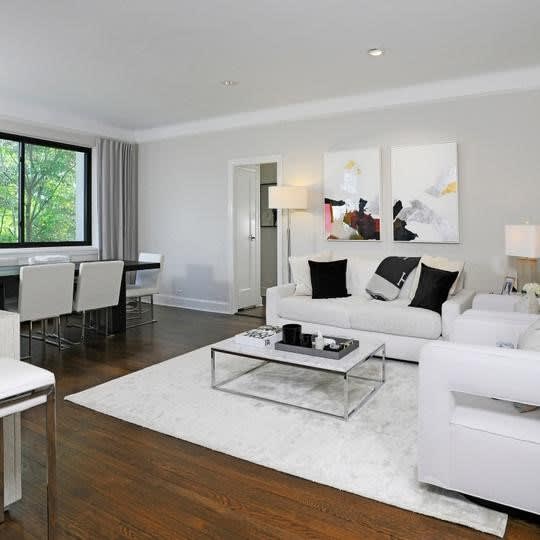 Greenwich
NEW PRICE: $2,960 /Month

SHARE THIS STORY