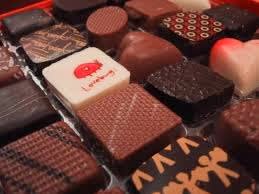 It was a quiet week for property closings in Greenwich, perhaps a reflection of two snow days interrupting the work week. Three single family homes and two townhome/condos sold.
On the single family front, 46 Chapel St. in Riverside was the lowest price property trading at $560,000. A very sweet 3 bedroom/2 bath home in nice condition, it wasn't on the market long (under 3 months) from list date to sale date.test
The highest price home selling was 150 Clapboard Ridge, a 1996 french style home that was renovated/updated in 2012. With 6,595 sq. ft. on the first three floors, and additional 3,400 sq ft in the lower level, the house sits on 2.5 acres. It sold for $4,023,000 and started out at $5.1 million. It was on the market 144 days.
SHARE THIS STORY