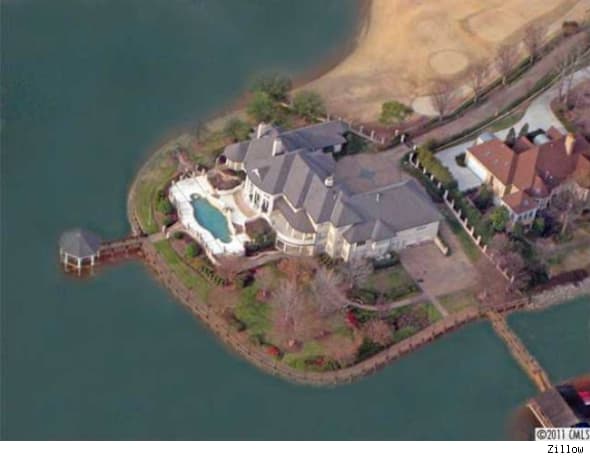 Jordan's New North Carolina Home Purchase
Looks like basketball isn't the only place where NBA legend Michael Jordan is good at negotiating lay ups. Mr. Jordan just completed a sweet deal on a 12,310 sq ft home on Lake Norman (North Carolina) for $2.8 million, in what appears to be a bank sale. The home has a fitness center, two story great room, pool, spa, boat slip and sits on the seventh hole of The Peninsula Club, according the Charlotte Observer.
Jordan is still trying to sell his mammoth home in Chicago's north shore Highland Park,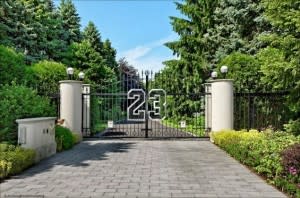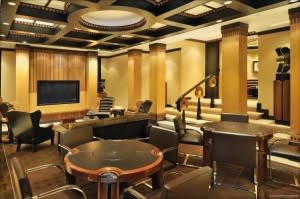 which is currently on the market for $29 million. It will be auctioned on November 22ndby Concierge Auctions, The 59,000 square foot home is set on 10 acres and has everything you would expect to entertain His Airness: 15 bedrooms, home theatre, cigar room, huge pool and spa, gym, basketball court (natch) and more.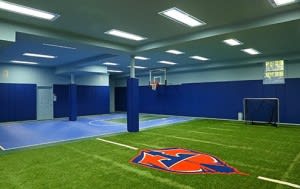 Why keep all your properties in the south and miss the four seasons that New England and Greenwich have to offer? Think it over and get back to me.
SHARE THIS STORY