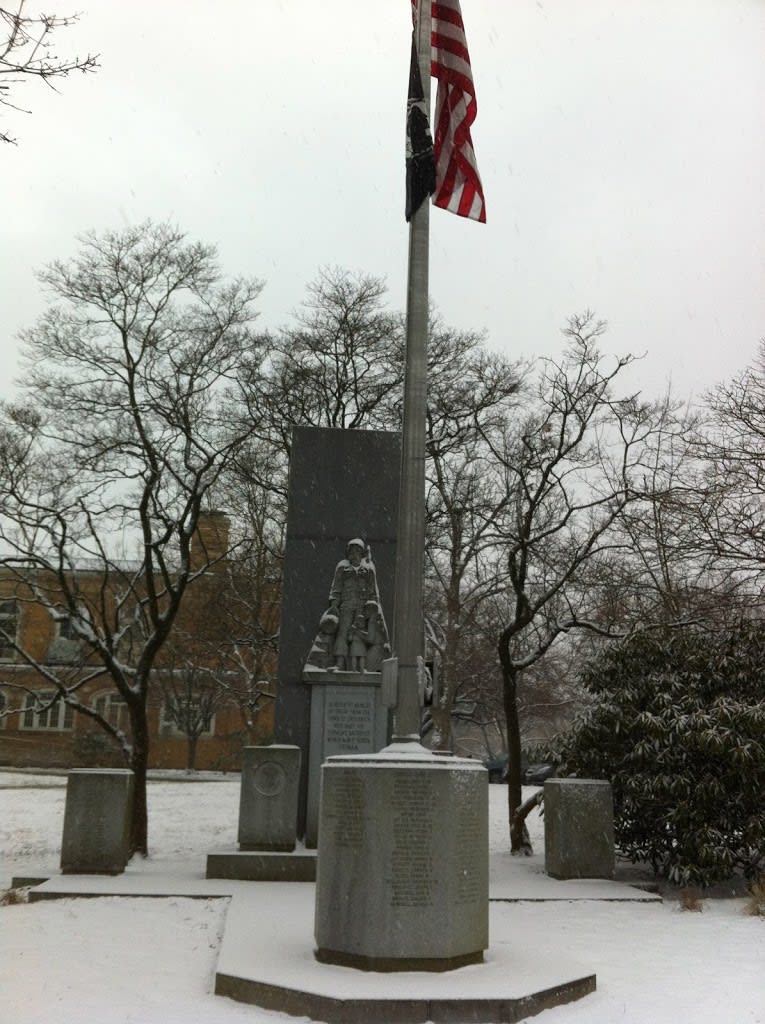 So it's Day 2 of the snowstorm that was supposed to trump all others in the last 40 years. First of all, I am not even going to waste our time with the Weather Channel's christening this storm as "Nemo". I mean, REALLY? I thought naming hurricanes after women was rather Vagina Monologue bad but Nemo is really just so, ummm, forced.

Ok, on to the weekend. Whenever I hear that a storm is hitting I am very vocal about how I am going to use the time. Jammies, books, sleeping in.. you know, anything that sounds like what I should be doing on an unexpected free day.

Two of my work colleagues wrote something to the effect of (at 11 a.m.), "Is it too early for a glass of Merlot?" Now they clearly captured the art of enjoying the free day.

Me, not so much. My list of projects for a free day always extends way past my abilities to accomplish it and leaves precious little time for that book, never mind the Merlot. Today was no exception although I really did go through every insurance file and update the list for my insurance broker (HUB insurance, Patti Clement and Christopher Foreman I SWEAR you will see something on your desk Monday morning) as well as reorganize my home office. But alas, that left no time for the vino.

Based upon my driving around town and into Stamford (and what rulebook, pray tell, Mr. Fellow Driver, were you following this afternoon that said you could run all the red lights on Washington Boulevard?), most folks are abiding by the Governor's orders to stay home. So tomorrow, Sunday, what's it going to be? Wonders of Life (on at 4 p.m.), 60 Minutes (7 p.m.) or checking something off the self-made Honey Do list?

Whatever you chose, and I'm NOT suggesting that one is better than the other, be sure to find some winter wonderland in the day.
SHARE THIS STORY