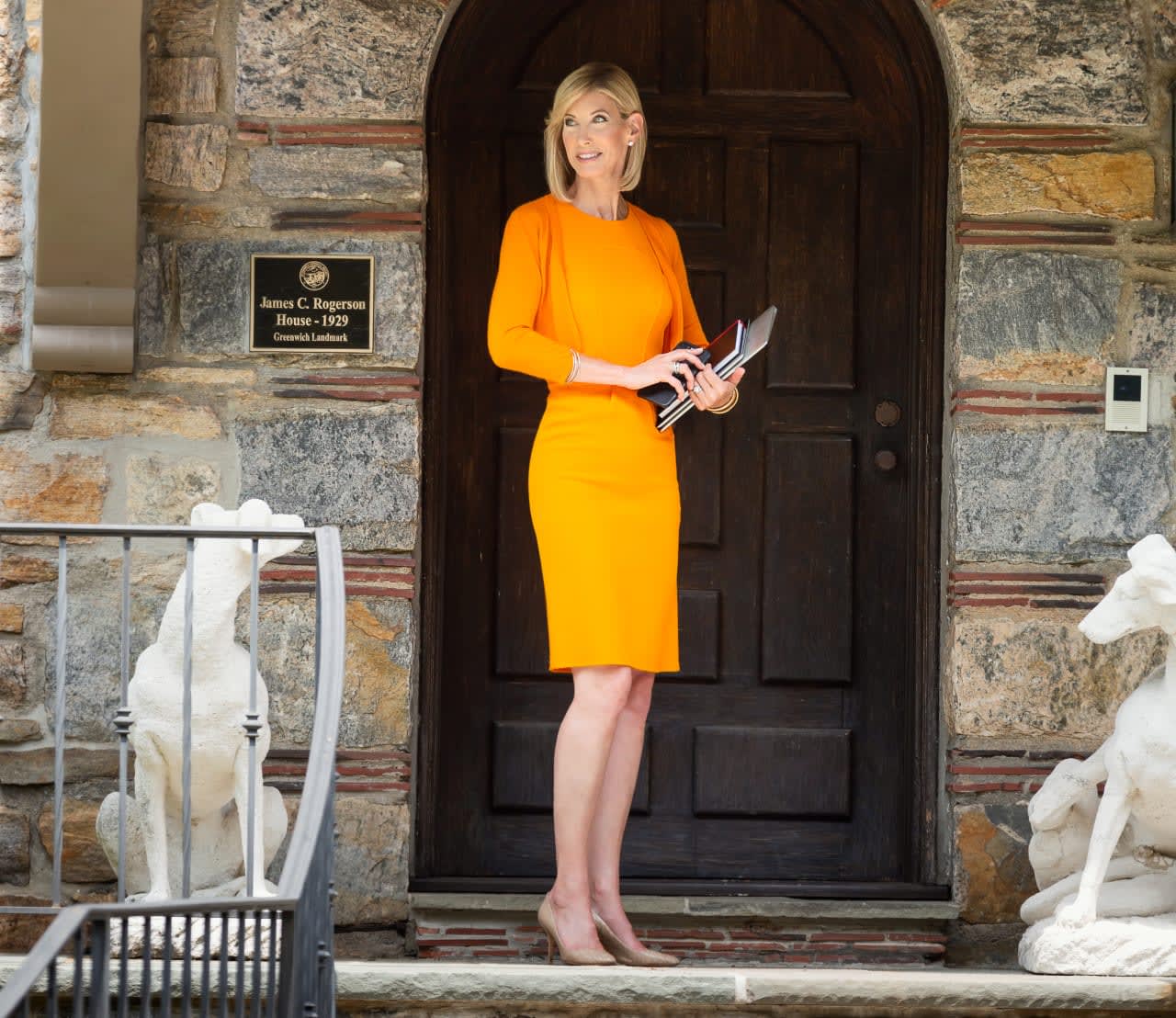 "Buyers want what they want." That sums up many buyers' attitudes in today's market. It used to be that once an agent achieved an accepted offer, the rest of the transaction process pretty much fell into place. Home inspections may have turned up some items that would need addressing, but everyone knew that unless it was new construction, there's always something– and that just went along with home ownership.


Buyers today have much higher expectations of what they are purchasing– regardless of price range– unless the property is expressly advertised in "as is" condition. And that sometimes means that it isn't over for sellers when they choose to accept a sales price number that is disappointingly below their expectations. They next have to sweat through the building inspection (radon, termite, water, septic, mold) process.


Recent deals– both those that have gotten to contract as well as those that have fallen away– reveal three commonalities that made this leg of the process relatively smooth sailing. A message to Sellers:


DO YOUR HOMEWORK: Before putting your property on the market, hire a building inspector to complete a building inspection of your home. This will give you the opportunity to either correct any deficiencies before the buyer's inspector finds them and suggests the same (and will prevent buyer "freak out") or to at least be aware of them and prepared with a response,


WORKING TO THE MIDDLE: The seller with a collegial mindset that can look at open issues from the buyer's perspective, as well as his own, will be better poised emotionally and practically to get to the finish line.


KEEP THE BIGGER PICTURE: A multi-million dollar property is poised for contract signing, when two additional inspections reveal an elevator with and two air handlers nearing the end of their life span, though all in current working condition. The energy around the deal goes from positive to acrimonious in the bat of an eye. What's really at play is a seller that feels he is giving the property away, and a buyer that attests for the price he is paying, everything should be working and working well. At the end of the day, the items are less than .75% of the sales price; the buyer feels they should be replaced. The seller feels they are in current working order, and that is all that is required. Technically, the seller may be correct but would offering something towards the replacement cost, likely to be soon, keep the goodwill in the deal and outweigh this cost?
SHARE THIS STORY