Sold: Average February sales, tax code effect still unclear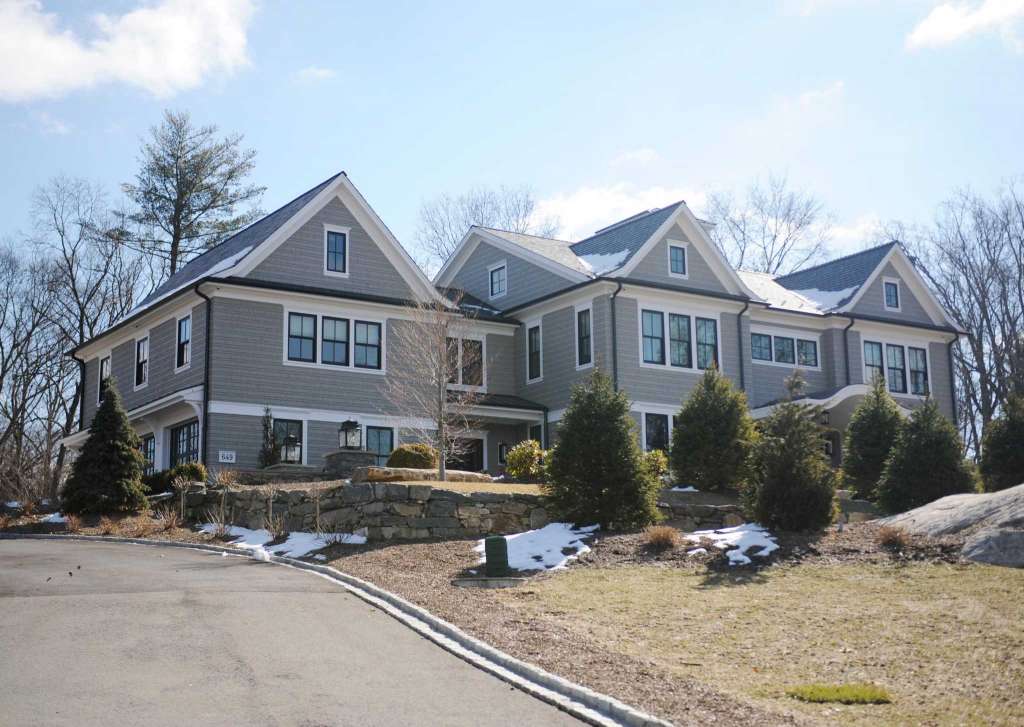 Local home buyers are taking note of the new tax code, but whether it will affect the Greenwich housing market remains unclear.
"Buyers are talking about it, and many are figuring out that the tax code makes Greenwich more desirable. They're rethinking their purchases," said Robin Kencel of Douglas Elliman's Robin Kencel Group. "It's a common theme I'm hearing along with other Realtors."
Yet it may take up to two years to see if the Tax Cuts and Jobs Act has a meaningful effect on local housing markets, said Mark Pruner of Berkshire Hathaway N.E. Properties.
The tax bill sets new limits on the levels of property taxes and mortgage interest that homeowners can write off as deductions. Given Greenwich's comparatively low property taxes to some nearby markets, some local Realtors believe the town could benefit.
"It's a question of, how do various factors that encourage and discourage home ownership in Greenwich interplay with each other under the new tax law?" Pruner said. "All of it is very uncertain."
To date, Greenwich hasn't registered noticeable gains, as single-family home sales last month were on par with February sales numbers for the past decade. That followed January sales that were down slightly from 2017.
Sales will likely pick up as winter temperatures melt into spring, Kencel said, adding she's waiting to list some of her clients' properties until the weather improves. Over the last month, several snowstorms have led to canceled home showings. "I try to think about the experience of the buyer and, right now, properties aren't looking their best," she said. "I usually wait until things look greener to put up my listings."
Though some recent storms left more than 1,000 Greenwich residents without power, there have been more home showings amid the bad weather, Pruner said, helped by an uptick in pricey homes hosting open houses.
"It used to be that the most expensive open house was for $3 (million) or $4 million," he said. "Now it's anywhere from $5 million to $10 million."
Some sellers, especially at the high end, still prefer to limit when their home is shown, but the internet has led to more people learning about public showings, so they're gaining popularity, Pruner said.
February continued a trend of high-priced sales that began late last year. In Riverside, a home on Glen Avon Drive closed for $14.5 million. Several more sold for more than $4 million, including a new construction on North Street that closed for $5.4 million, a midcountry home fetching $4.76 million and a waterfront property on Oneida Drive trading at $4.7 million.
There were 10 home sales closing for between $2 million and $3 million and another 18 that sold for $2 million or less.
"The market from $1 million to $3 million is a little slow," Pruner said. "Maybe that's something the new tax law has affected or it's just a blip in the lower end of the market."
Contact the writer at ; Twitter @Macaela_
SHARE THIS STORY