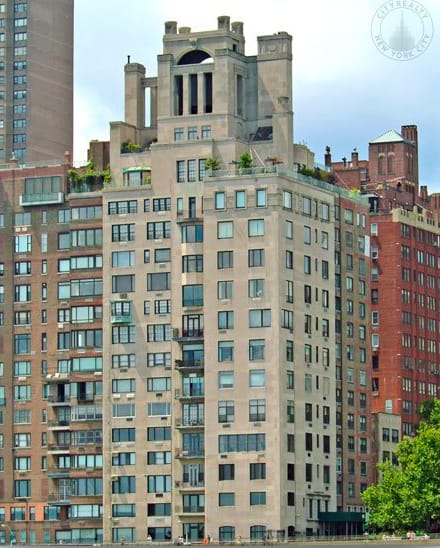 The Obamas are at it again– house shopping.
This time, according to the NYPost's , they are eyeing 10 Gracie Square. This upper east side white glove service building has been called home to many illustrious people, including Gloria Vanderbilt, conductor André Kostelanetz and New Yorker critic Alexander Woollcott. Most important– and surely on the President's "wish list" is an indoor basketball. An apartment in the building recently went to contract in the $10 million range.
Message to Mr. and Mrs. President before the Gracie Square deal is consummated: You could have a truly presidential property just 28 miles north of the Big Apple.
.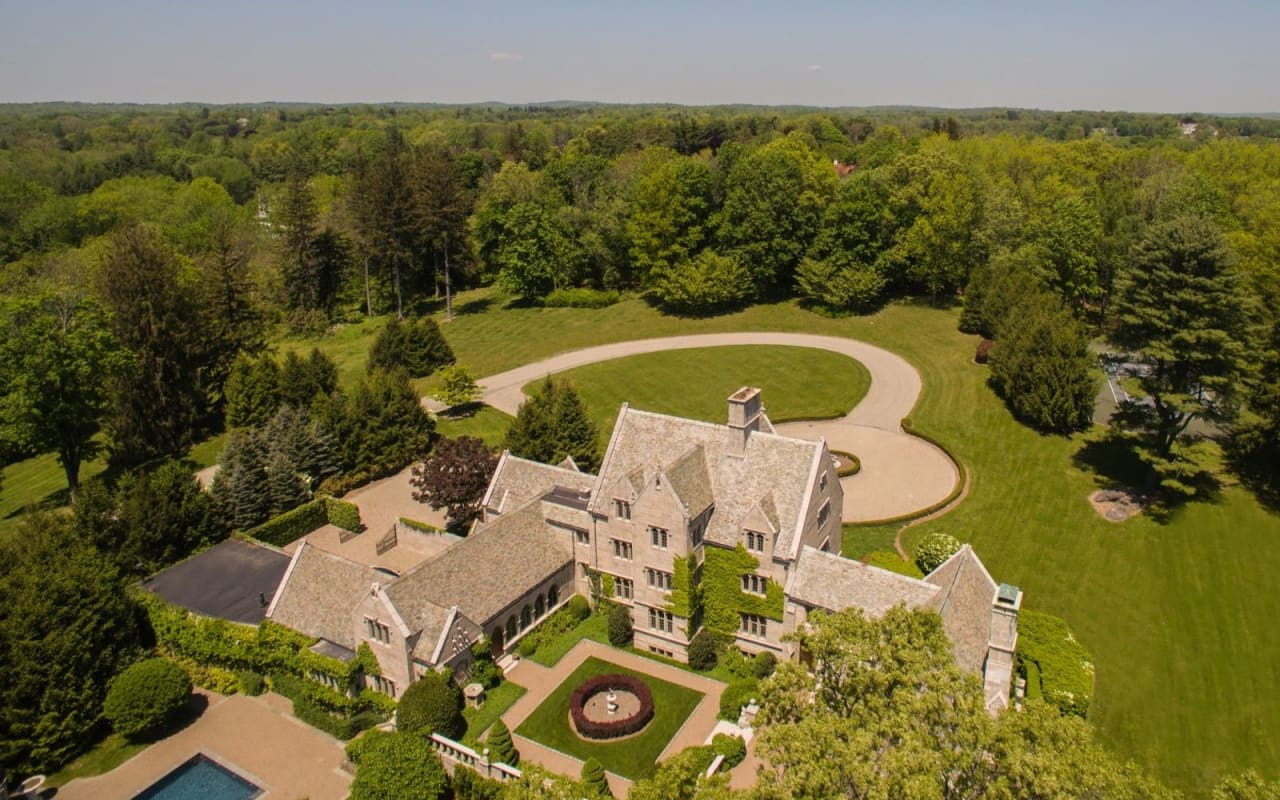 Located in bucolic, gorgeous, sophisticated Greenwich Ct. Reynwood Manor is the same era as 10 Gracie Square, way more square footage, no comparison on the land, and boasts indoor and outdoor pools. At $8.9 million, you have plenty of left over money to build a basketball court and a first rate gym. Think about it– and call me.
SHARE THIS STORY