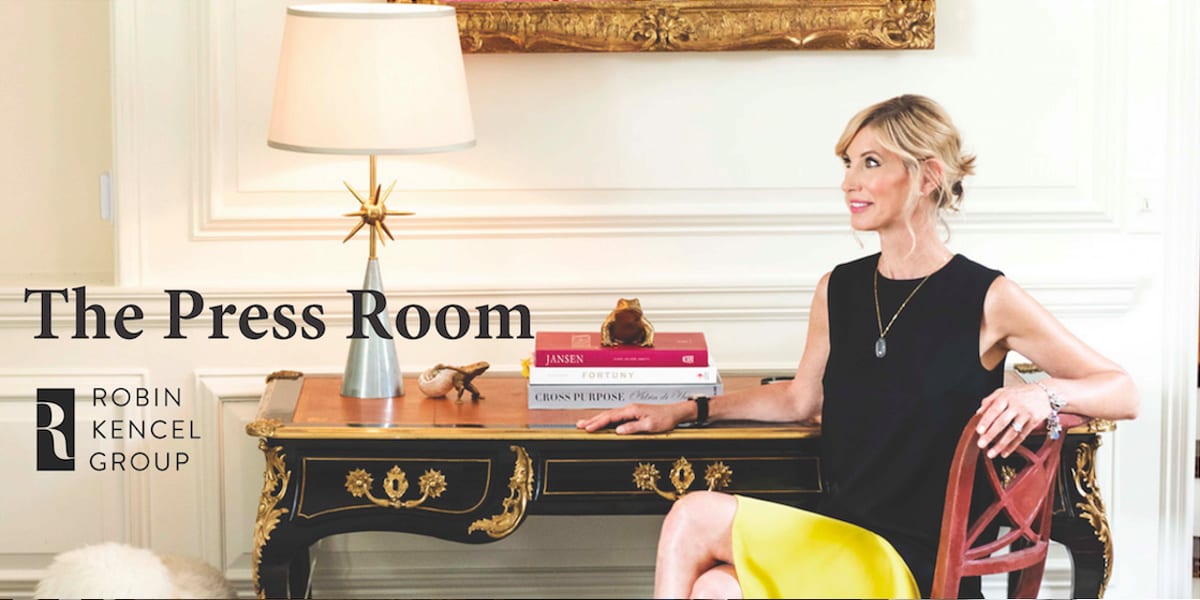 The Press Room – EARLY SUMMER EDITION

How Many Homes Does It Take for First-Time Buyers to Find the One?
Contributing Writer Robin Kencel reviews best practices in house hunting for first time buyers. How to know when you have seen enough properties and can confidently select one without fear that you will later wish you had waited, is highlighted in the article.

Desire To Downsize? Expert Tips For Choosing A Smaller Home
As the graying of America continues, understanding the specific needs and preferences of this growing buyer segment can guide the marketing program of down-sizer oriented properties.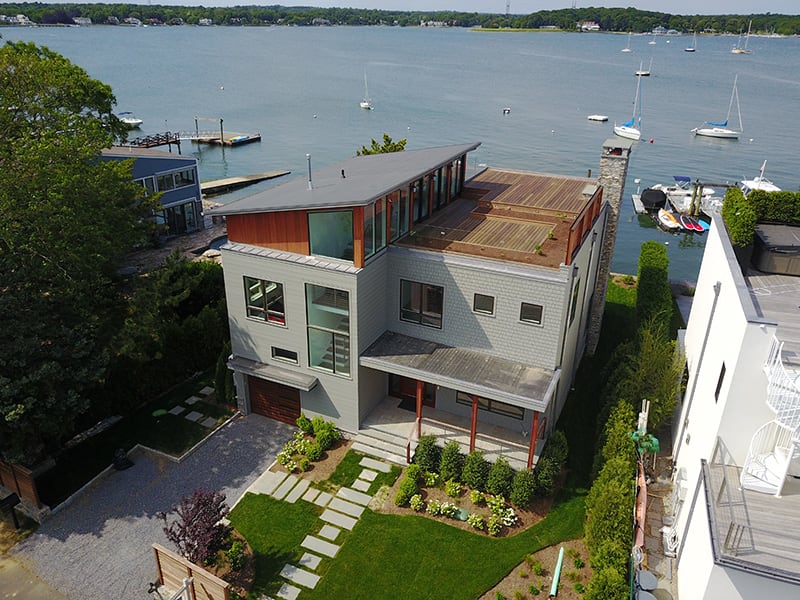 The Pros and Cons of Buying a Waterfront Home
It's summertime and waterfront properties are at their greatest appeal. Some thoughts on what buyers should be thinking about when they are looking to purchase a waterfront home.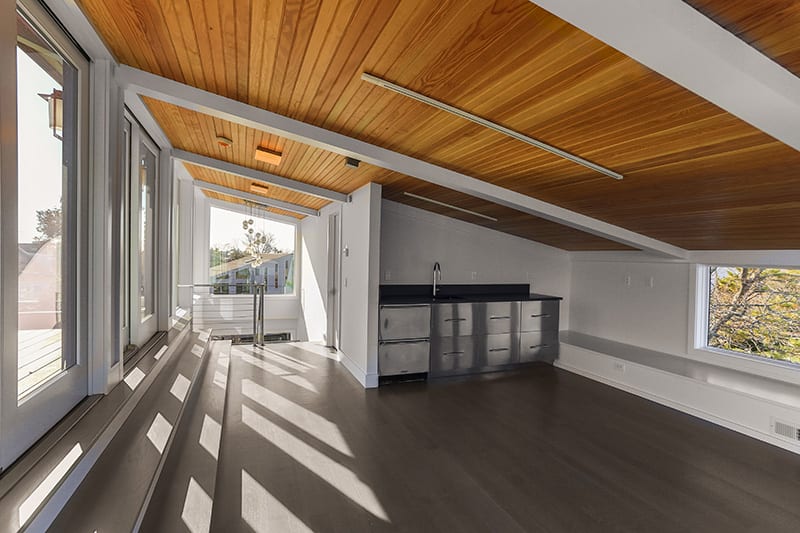 SHARE THIS STORY