Luxury. Just saying the word bubbles up a feeling of anticipation. We thought we'd dig into the world of luxury for the Fall Issue and share some of our favorites as well as some interesting factoids.
It's The Truth
Cars, personal goods, dining, and wine are the main growth "engines" in the luxury world.

Luxury companies are carefully controlling the purchase experience, with a careful eye on what the millennial state of mind is at every moment.

T-shirts, down jackets, and sneakers were the fastest growing items in the luxury clothing market in 2017
Here's how we're indulging ourselves this fall.
ELEVATED DINING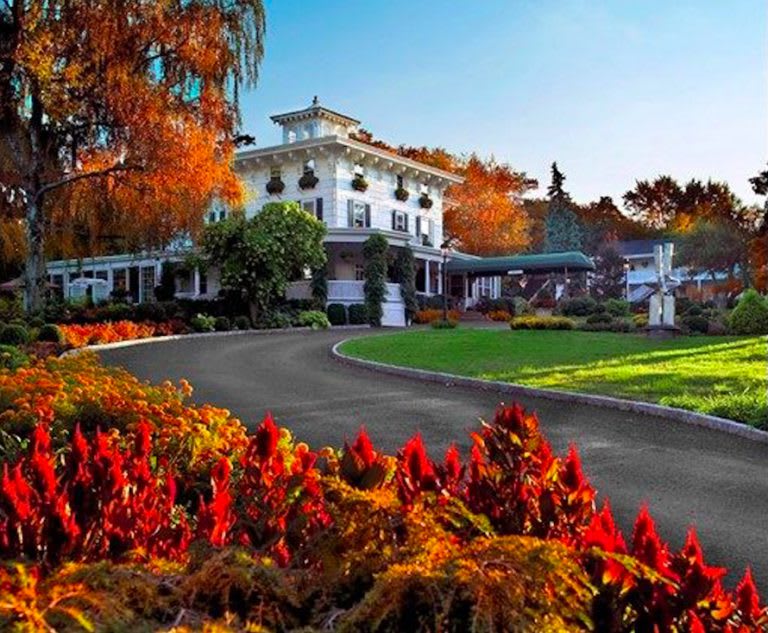 THOMAS HENKELMANN
Country dining in the esteemed Belle Haven community of Greenwich, CT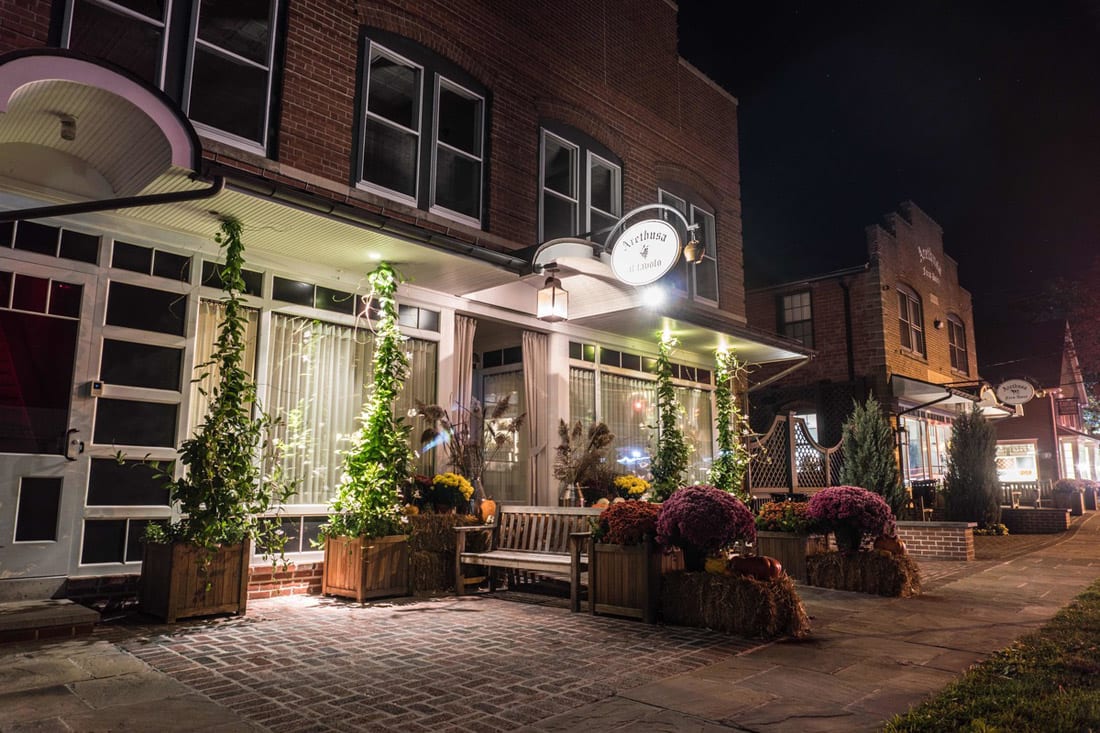 ARETHUSA
Monolo Blahnik execs bring you enchanting farm to table dining in Bantam, CT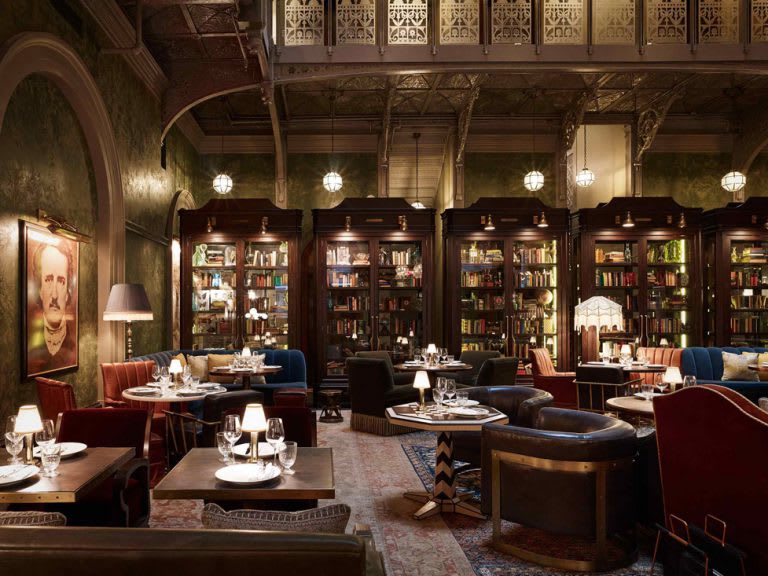 THE BEEKMAN BAR ROOM
Sharing walls with Augustine, the perfect spot to grab pre or post dinner drinks & bites in NY, NY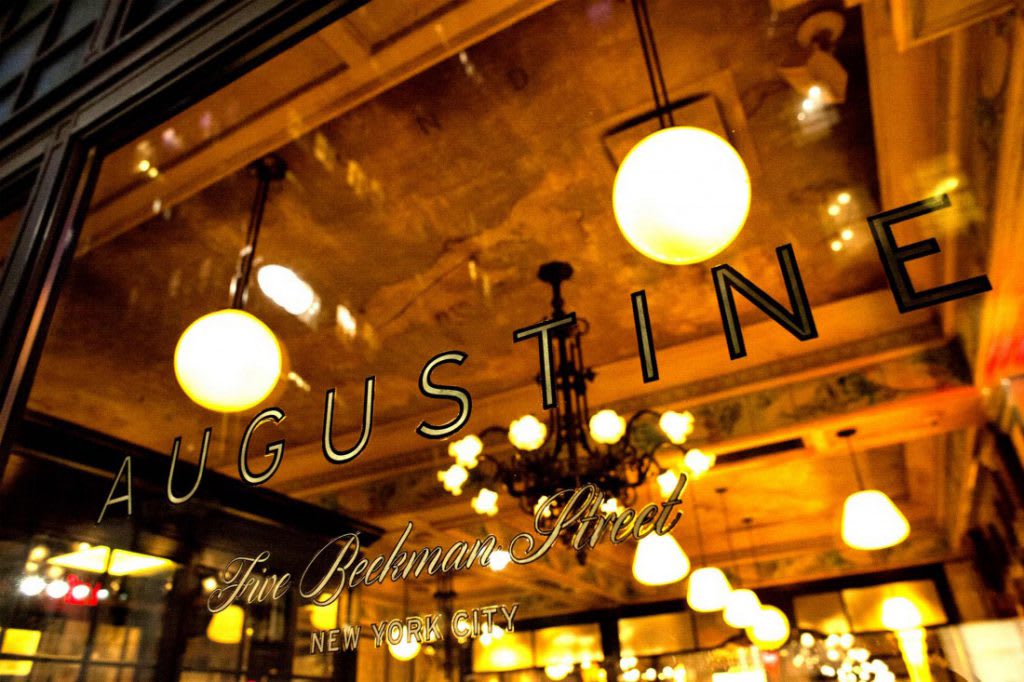 AUGUSTINE
Keith McNally's newest venture at the historic and celebrated Beekman Hotel in NY, NY
ELEVATED DRIVING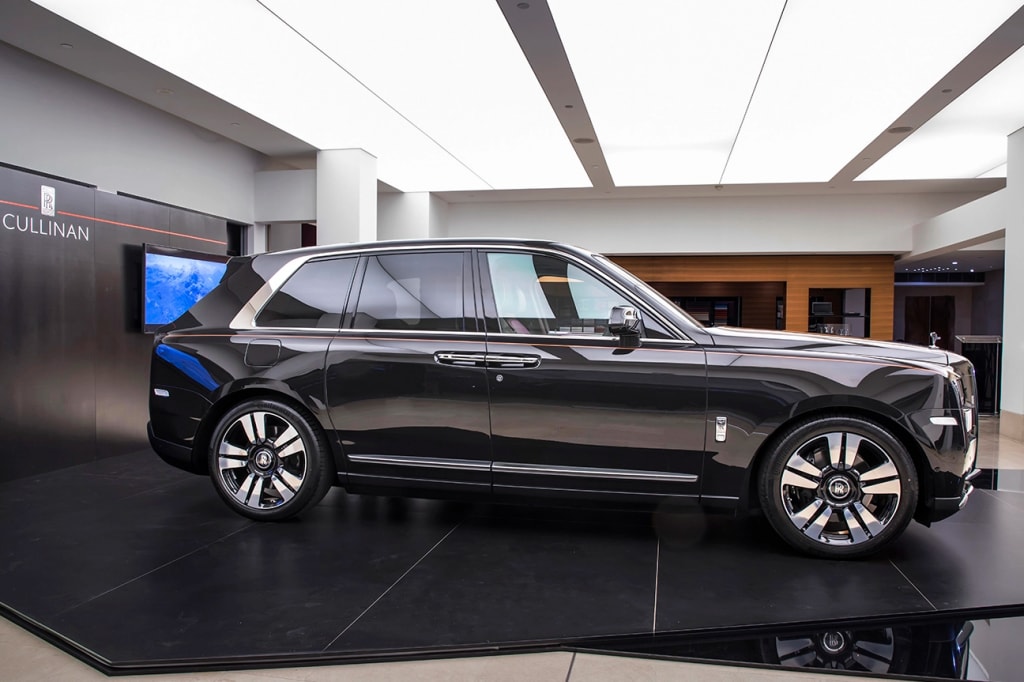 ​​​​​​​ROLLS ROYCE CULLINAN
The first all-terrain SUV from Rolls-Royce makes luxury off-road travel a reality for the first time. Signature Rolls-Royce motifs speak to a heritage of perfection. Cullinan is the culmination of years of design refinement.
"For a pinnacle brand like Rolls-Royce, it was only natural that we follow the true design succession and produce such an iconic SUV like Cullinan" – Michael Snell, Marketing Manager, Americas.
PORSCHE TAYCAN
Porsche has announced the name of its first full-electric sports car during the official celebration of the anniversary "70 years Porsche sports car" – Taycan. The new electric sports car is athletic and performance-oriented; a car that is capable of longer distances, and represents freedom", explains Oliver Blume, CEO of Porsche AG. Here comes the first electric sports car with the soul of a Porsche
ELEVATED SHOPPING
FOR HER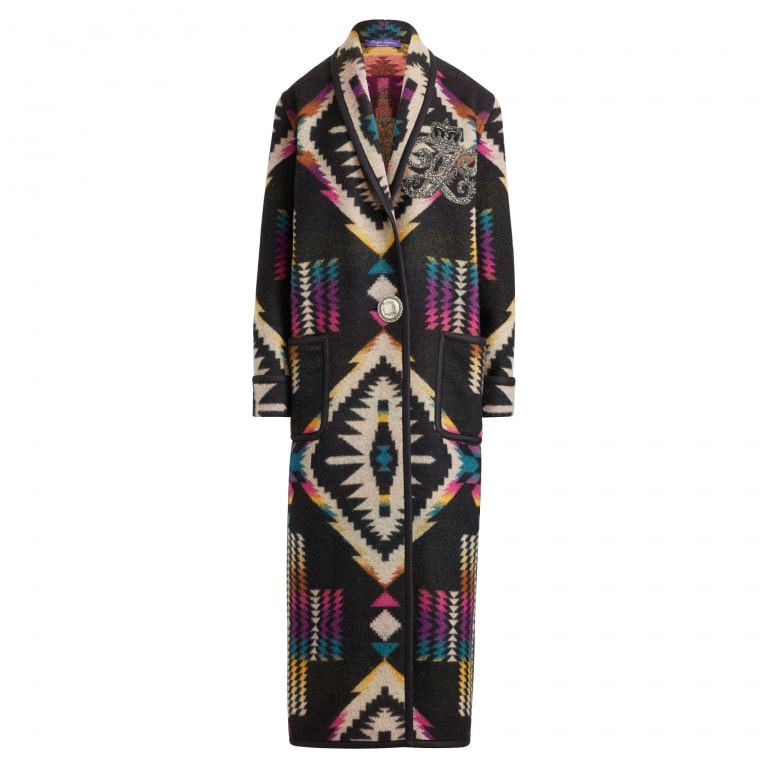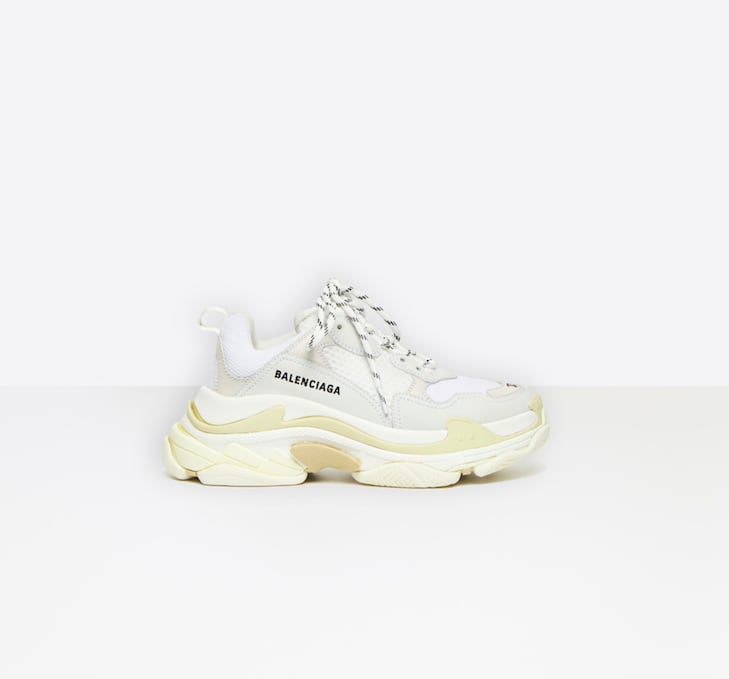 FOR HIM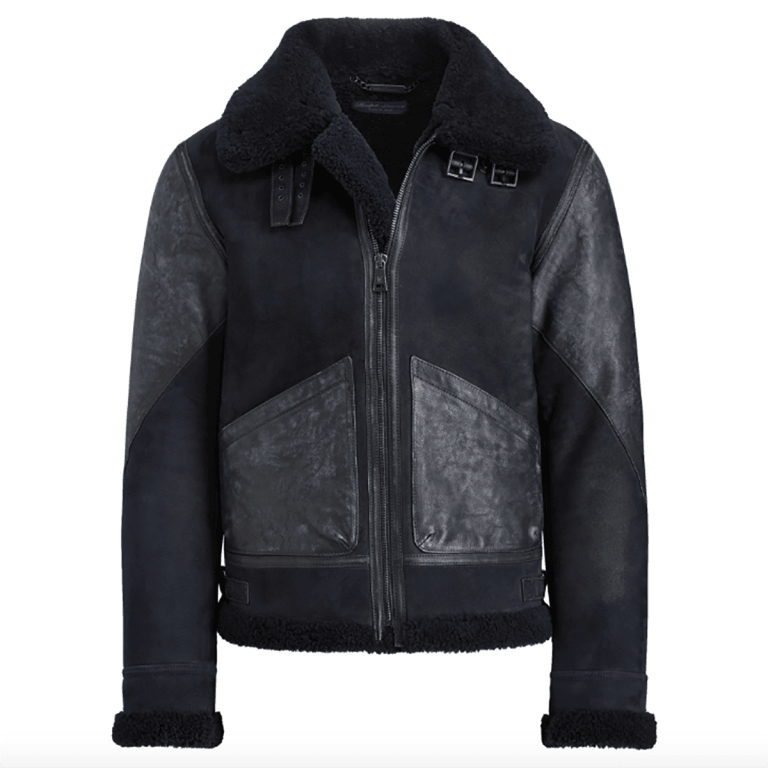 Ralph Lauren Purple Label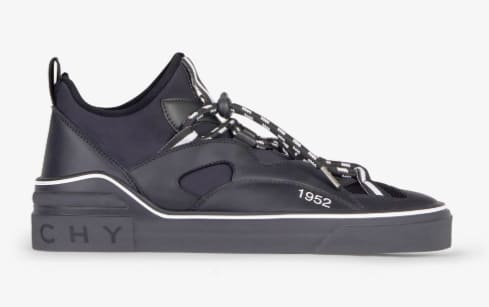 ELEVATED IMBIBING
Visit our friends at Putnum and Vine to taste some of our select choices:
Pelissero Tulin 2011 Barbaresco $125
"Pretty floral, cherry and raspberry aromas and flavors are show accents of tobacco and spice in this red. Juicy, with a firm structure and lingering finish. Drink now through 2023. 650 cases made."
2014 Spottswoode Cabernet Sauvignon $200
"This first-growth estate in St. Helena has produced a 2014 Cabernet Sauvignon that is a blend of 85% Cabernet Sauvignon, 10% Cabernet Franc and 5% Petit Verdot. It is certainly one of the wines of the vintage. Gorgeously opaque purple, it offers up notes of spring flowers, blueberries, blackcurrants, some baking spice and graphite. It is full-bodied, concentrated and rich, with layers of fruit. The wine builds and builds on the palate, with a great finish of 45+ seconds. This is a sensational 2014 to drink over the next 20+ years."
SHARE THIS STORY