We love everything about Valentine's Day and can't resist sharing our favorite picks with you.
A GREENWICH LOVE STORY
"Chauffeur Wins Rich Girl" — headline from The New York Times, January 3, 1911
What could be more romantic than an unexpected wedding, right under the noses of one's parents in their own living room, in which the groom is the neighbor's chauffeur? Such was the Downton Abbey-esque romance between Arthur Woodstock, chauffeur to Mrs. J.B. Converse (who owned the original Conyers Farm), and Mary Augustine Smith, the youngest daughter of Mrs. Converse's neighbors. "The shock to the bride's parents was great, but they announced that they had forgiven her and her husband and would do all in their power to make their future happy." Understanding parents, a clandestine marriage, and love all around. Love. You never know where you'll find it!
To read the full NYT article, please contact Christopher Shields (archivist, Greenwich Historical Society) at
THINGS WE LOVE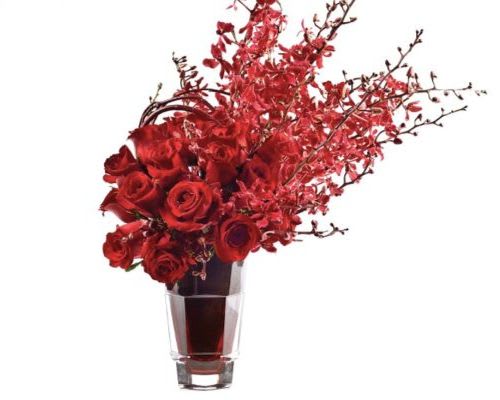 We're always amazed with what Banchet is able create with flowers. European inspired, each arrangement is a unique piece of art.
40 E. Putnam Avenue
Luxury at its finest. Baccarat has curated a beautiful collection of Valentine's Day inspired gifts that we can't stop oohing and aahing over.
238 Greenwich Avenue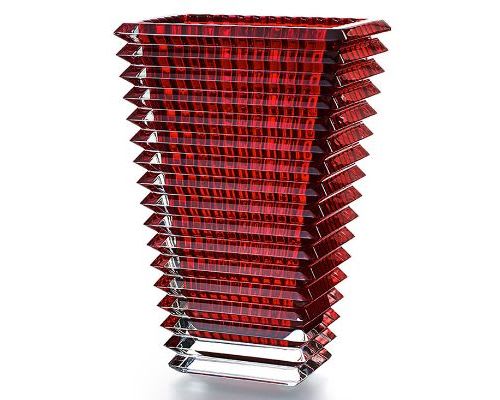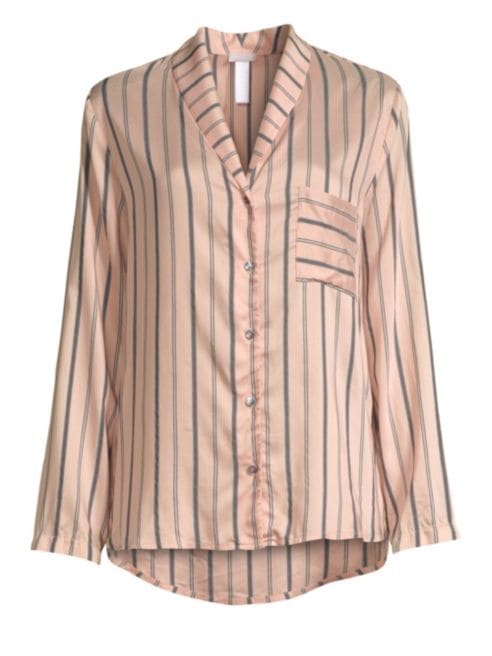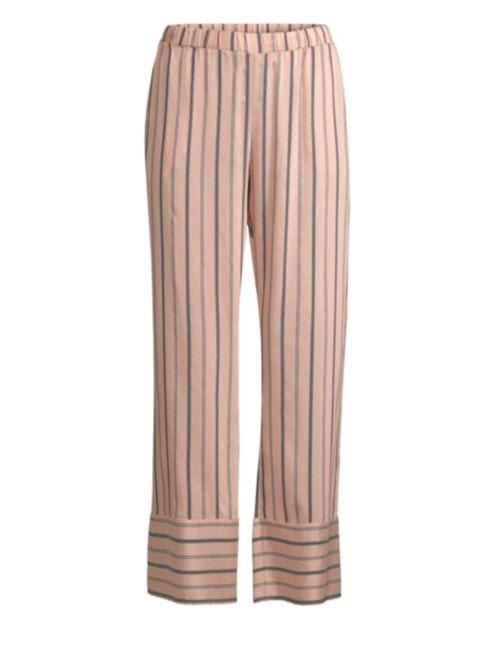 We love the fact that these feel like silk, but you can throw them in the washing machine!
Saks Fifth Avenue, 205 Greenwich Avenue
PLACES WE LOVE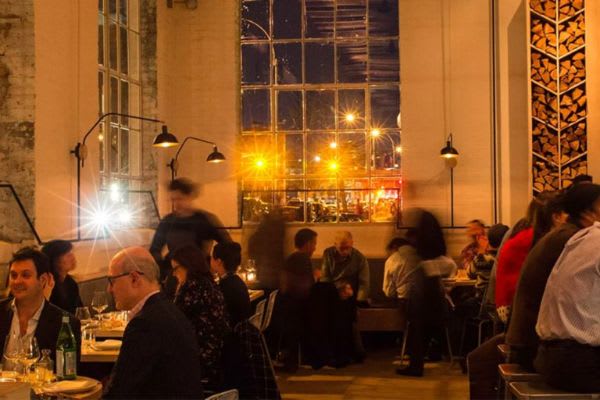 For a night in the city, you can't go wrong with Missy Robin's spectacular Italian cuisine.
New York City
Spend Valentine's Day at Greenwich's best kept secret! Enjoy a four course menu showcasing the cuisine of chef Ian Vest.
107 Greenwich Avenue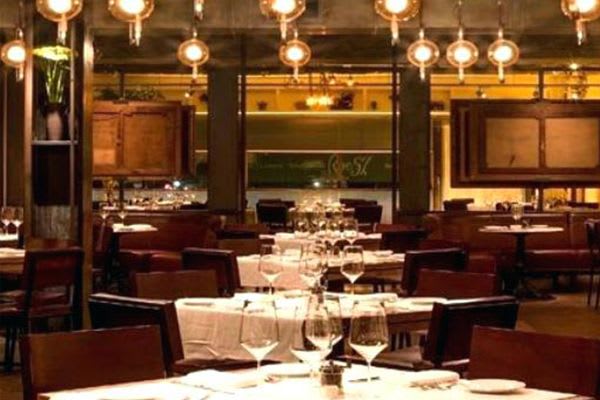 HOW WE LOVE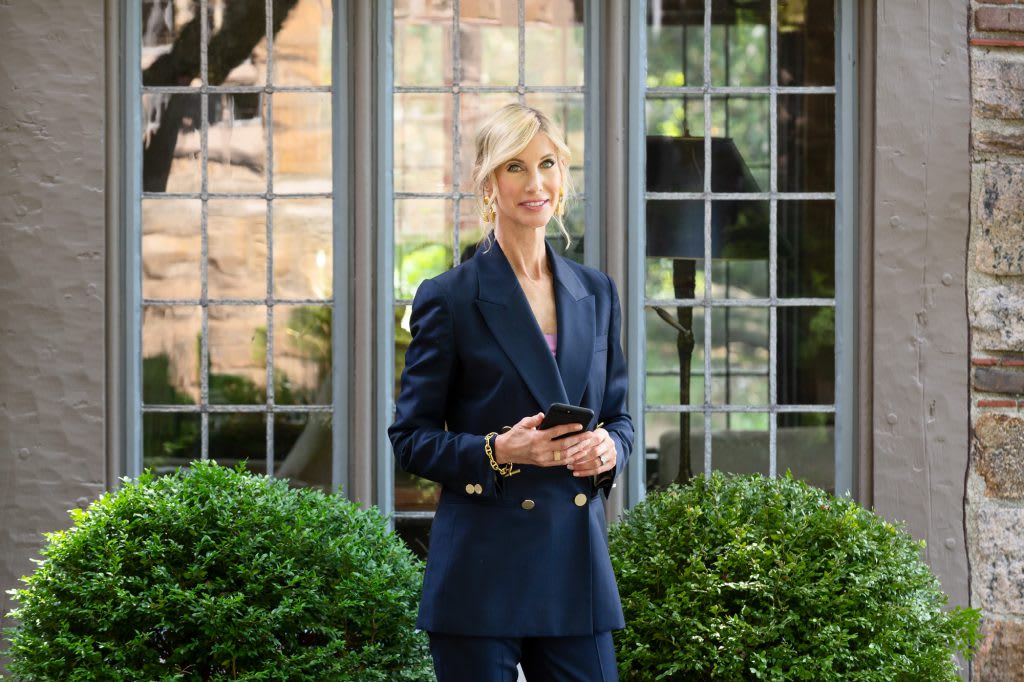 "Do Small Things With Great Love" is helpful to me; because the bar seems attainable. I am noticing that something as simple as smiling —at the checkout clerk at Whole Foods, the policeman at the corner of Greenwich Ave and Elm Street, and at the barista at your go-to coffee joint— draws a smile out of them. Try it.–Robin Kencel, Licensed Associate Real Estate Broker.
I am striving to express appreciation and gratitude with increasing regularity. It's so important to let loved ones know how lucky you feel to have them in your life. Don't take anything for granted! -Haley Heyer, Attorney & Licensed Associate Real Estate Broker.
Sometimes love means sacrificing time, being uncomfortable, and embracing strangers. Serving dinner at the Bowery Mission in New York City once a month has reminded me how much I have to be thankful for, and it's been rewarding to show kindness to neighbors in need. –Tori Mercado, Client Services Manager.
SHARE THIS STORY