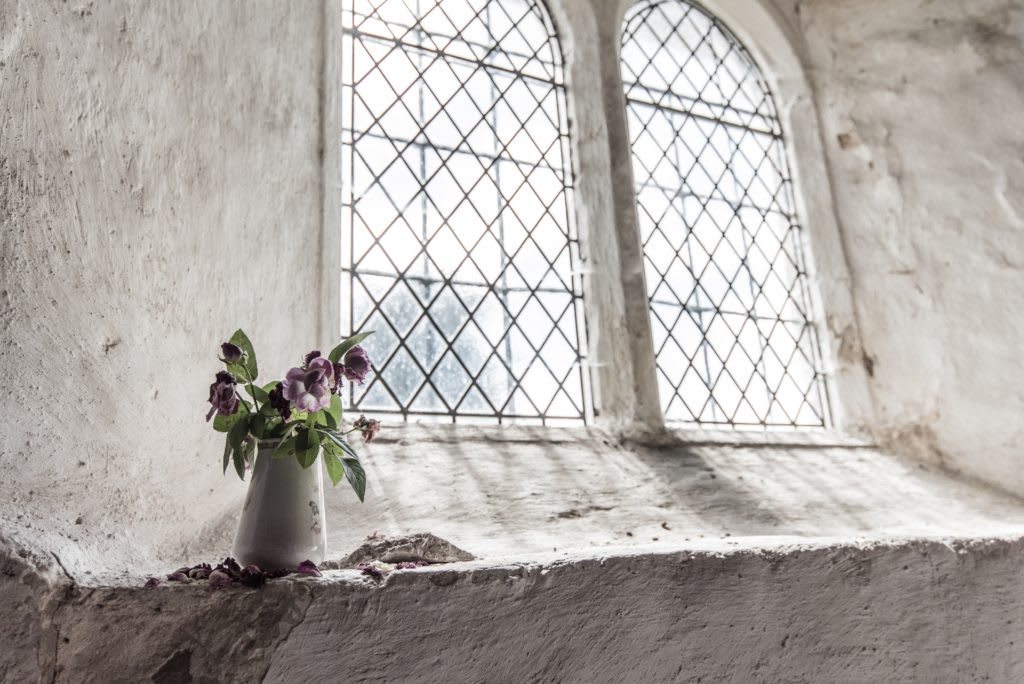 We are noticing that buyers are wanting more out of their homes, both from house and land. While they might not be explicitly saying things like, "I need more calm" or "We want to raise our children in a healthy, serene environment," they are suggesting it in nuanced ways. In Greenwich, we are seeing this play out in expressed preferences for both amenities and location, such as the re-discovery of backcountry Greenwich.
As we move towards the lazy days of summer, here are a few things that can shift you towards a healthier, cleaner, greener, and more centered home life.
SLEEP ESSENTIALS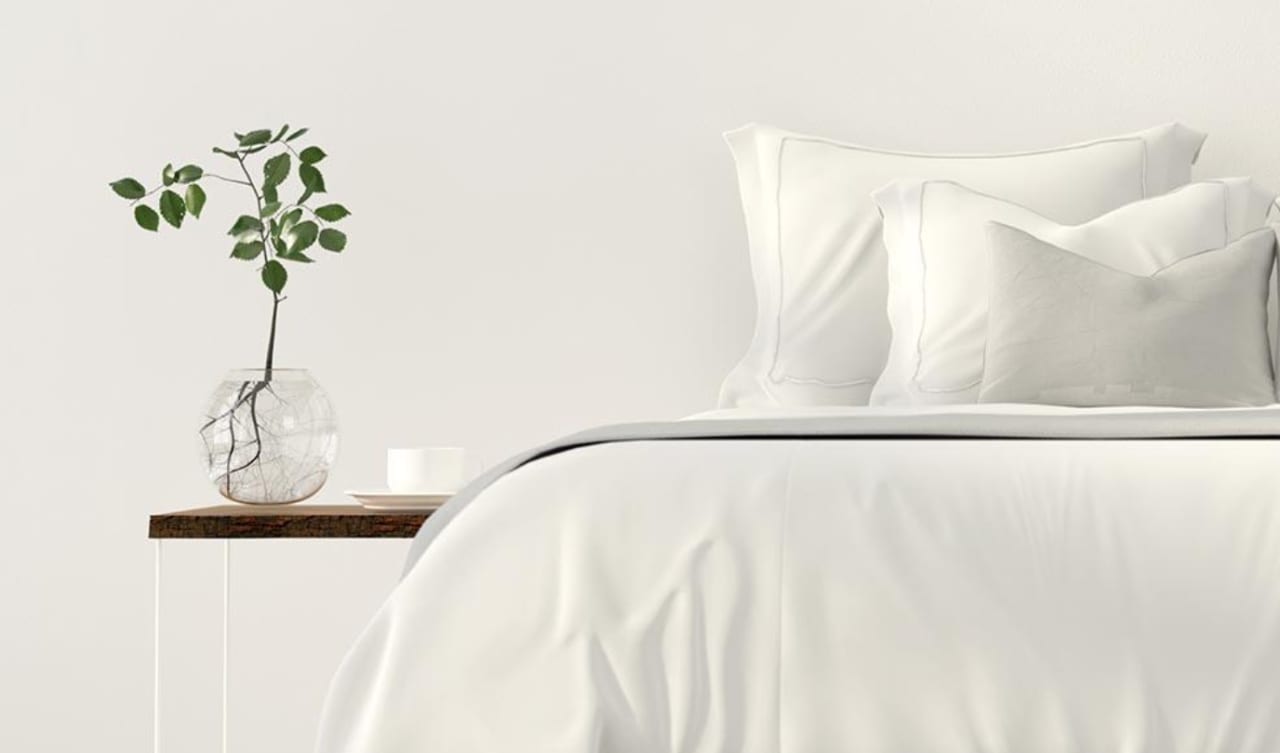 A strange place to start? Not really. There are literally 1.29 million articles online regarding the importance of a good night's rest. We agree, and try to get the 7-8 hours of nightly shut-eye that is recommended. Here are a few of our favorites to encourage sleeping sheep.
Mattresses
Two of these natural brands, both with terrific customer service, are right in Greenwich:
, located at 21-23 E. Putnam Avenue.
, located at 79 East Putnam Avenue.
has only been in business since 2015, when its founders couldn't find a non-toxic, organic, affordable mattress. We've received feedback that the mattresses are truly as good as they sound.
Bedding
With 1/3 of your life spent between the sheets, organic choices in sheeting are something to think seriously about. Our picks:
CALM START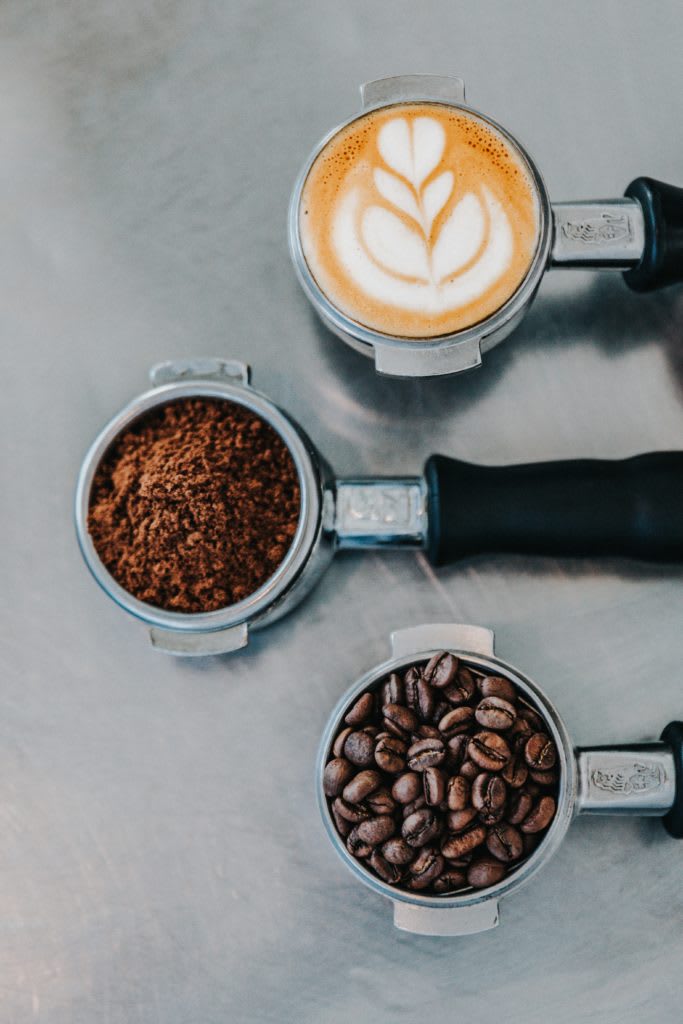 What's your go-to drink to start your day? We've been on the hunt for organic options in and around Greenwich.
on Greenwich Avenue presents "thoughtfully sourced" coffees, teas (including matcha), and gourmet pastries. And if the coffee isn't enough, the staff exudes positive early morning vibes.
in Cos Cob is located right inside Fleishers Craft Butchery. An artisan coffee shop with organic coffees, matcha, and a variety of milks, including oat milk (our current obsession).
in nearby Rye Brook, NY is all about healing the body and supporting its function through healthy foods. Their juices, smoothies, and shots are the most extensive line that we've seen in the area. Organic and made with love.
IN THE AIR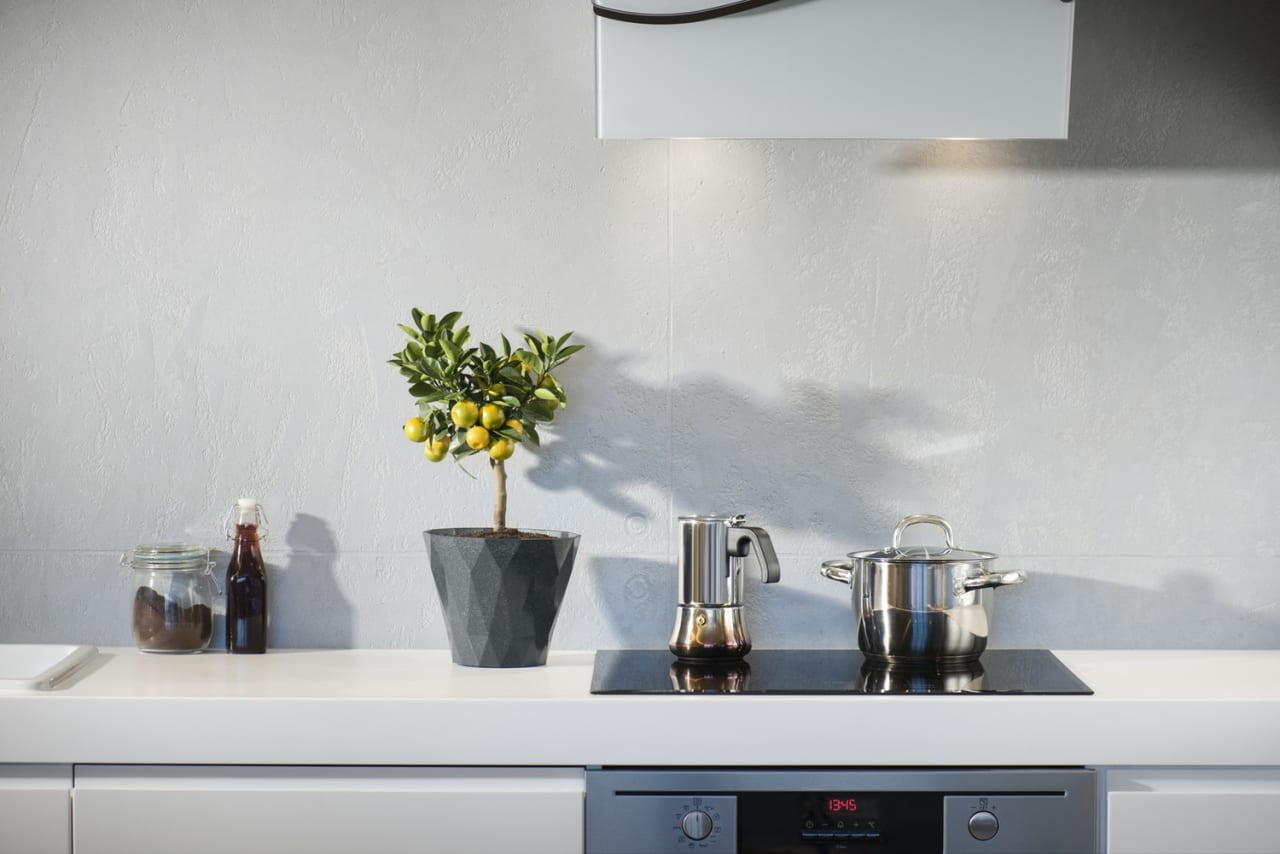 Besides the fresh air that open windows deliver...
Diffusers
is professional grade, sleek, and quiet.
, available at Whole Foods, is one of our favorite scents.
We also love natural, non-electric diffuser.
Fresh Flowers
on the Post Road has an extensive array of cut flowers.
at the top of the Avenue has orchids of all kinds and exotic flowers for unique arrangements.
is our go to for succulents.
SHARE THIS STORY