Welcome to our Third Quarter report for 2019. Below are the highlights. For more detailed market data, please .
SINGLE FAMILY SALES
While volume continued to be off slightly this quarter vs. 2018 (-2.2%), the Average Sales Price showed a nice increase to $2.5 million. The Average Sales Price was just 2.8% off the Last List Price, reflecting sellers' understanding of the importance of pricing property in light of the current market environment. From our team's perspective, the summer showed no lull in buyers' engagement in the Greenwich market. We saw buyers hailing from Manhattan to Copenhagen and all of them, irrespective of price point, were savvy as to our market economics and value driven.
What buying trends did we see in Q3?
Nearly 36% of all sales this quarter were pre-war homes, continuing the resurgence our team is seeing in buyers' appreciation of the quality of workmanship, materials and designs of homes built before 1949
7% of all sales were newer or new construction homes
Almost 7% of all sales were waterfront, including a $10.1 million sale on Binney Lane
CONDOS/CO-OPS/TOWNHOMES
The new luxury doormen condominiums, on Soundview and Field Point, continue to sell quite well, fueling this quarter's Average Sales Price up +33.5% vs. Q3 2018, at $979,094.
Highlights by Neighborhood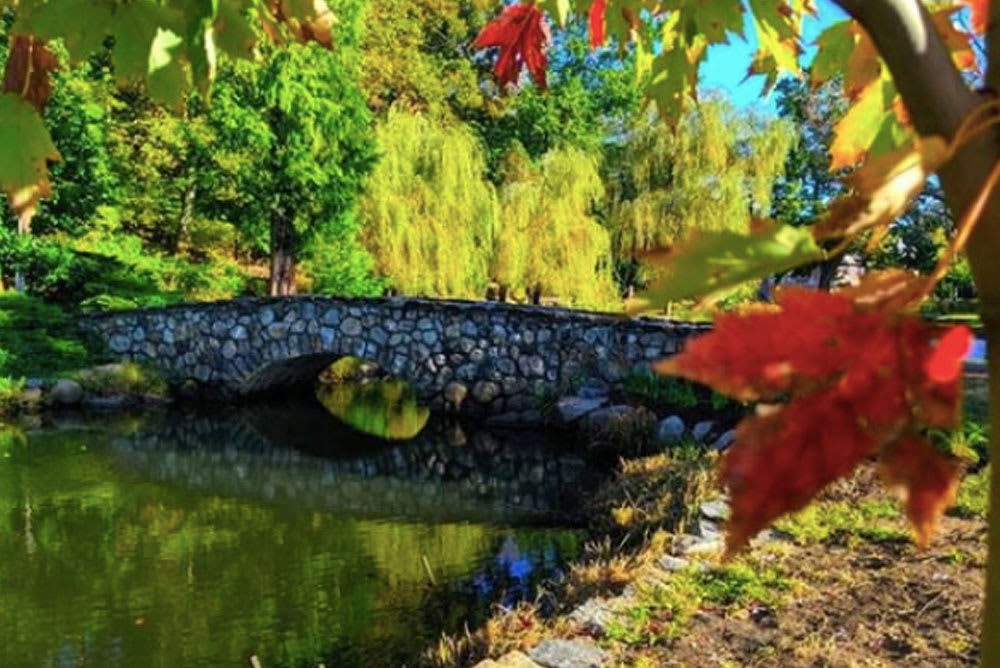 Image by Joyita Bandyopadhyay. Courtesy of Think Greenwich.
After a slightly quieter beginning to 2019 (vs. recent years), Old Greenwich sales came back like a lion this quarter in both volume and average price growth. The Average Sales Price was $2.4 million, reflecting two sales over $10 million each. The small town flavor, sidewalks and beach community continue to make Old Greenwich a favorite in town.
Riverside and Backcountry were the only other neighborhoods to enjoy volume gains vs. Q3 2018. The topographical and lifestyle differences between them reflects the diversity of Greenwich's residents and their interests.
Highs and Lows
Highs and Lows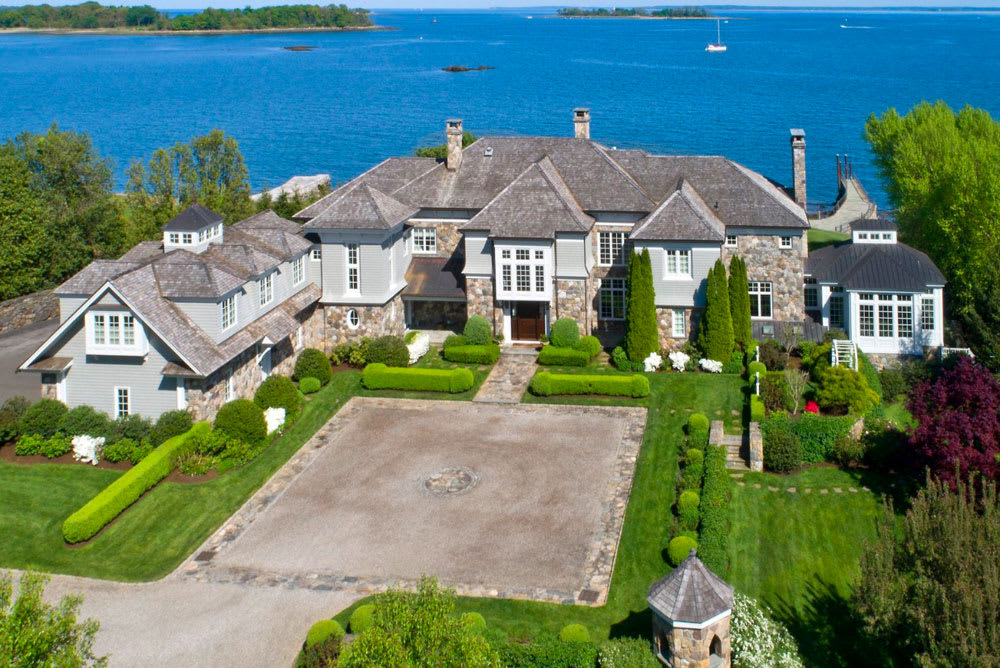 SINGLE FAMILY
215 Byram Shore Rd. was the most expensive property sold in Q3, going for $18.6 million (94% of its list price). Built in 1995, this fully renovated three story shingle and stone home sits on 2 acres, and was on the market for only 35 days. With 10,990 sq. ft., it has a deep water dock, a rooftop deck, and access to a private beach.
The least expensive property, 76 Henry Street, is in the Byram section of Greenwich and sold for $450,000 (83% of its list price) after being on the market for 143 days. Built in 1900, this 1,187 sq. ft. pre-war home has 2 bedrooms, 1 bath, and a covered front porch and deck, and offered a great opportunity for renovation.
CONDOMINIUMS/COOPS
The highest priced sale in this category was a $2.95 million 6,000 sq. ft. condo in the Cotswold association, right off the Post Rd. The Cotswold has a clubhouse, pool, exercise and social rooms. The least expensive condo to sell was in Old Greenwich. The 674 sq. ft, one-bedroom, one-bath corner unit went for $285,000. This sunny unit is very close to the train, library, shops, and Old Greenwich village – making it a great catch.
Keeping Up With Greenwich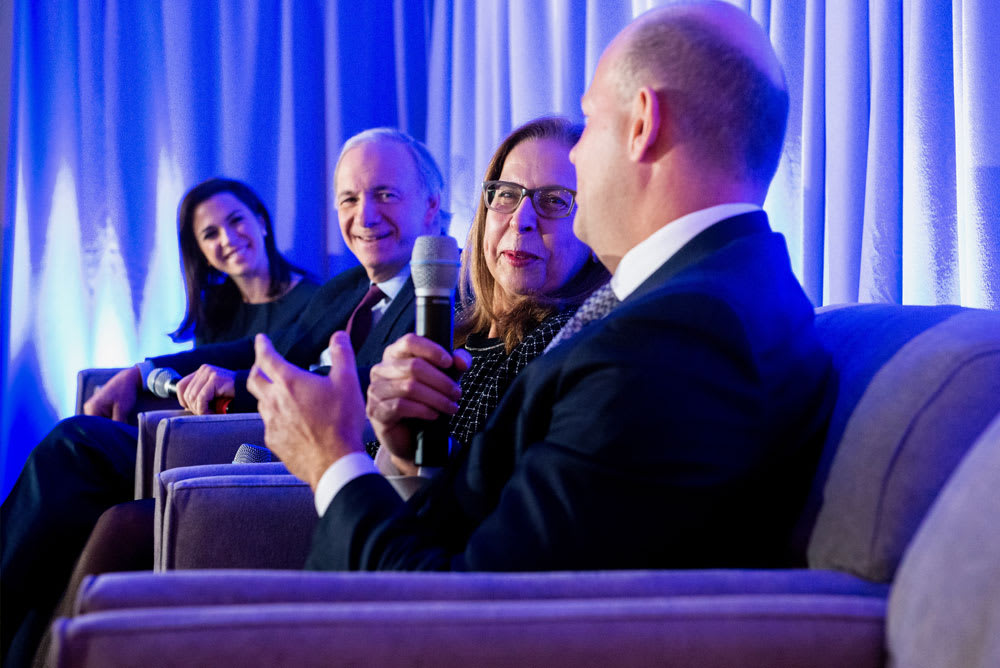 – The wait is over, and this highly anticipated opening has not disappointed. Offering the best quality fish, coming directly from Japan, Miku Sushi boasts an extensive selection of exquisite dishes.
– Oct. 31, 5:00 – 8:30 p.m. Come trick or treat at the JL office located at 231 E. Putnam Ave.
– Nov. 5-6. Year 2 of this marquee event for round tables and panels on global finance, media, business and government, discussing and debating the biggest issues of our times.
– Nov. 29 – Dec. 24, 2019. Sam Bridge Nursery will be the perfect spot for taking photos with Santa, meeting his reindeer, and exploring his village. Santa's Village as well as train and carousel rides.
– Dec. 7-8, 10 a.m. – 5 p.m. The 11th annual Greenwich Holiday Stroll has live music, a Live Nativity, horse drawn carriage rides, and letter writing to Santa.
SHARE THIS STORY