This $13 Million Greenwich Home Looks Like Something Out of the Tuscan Countryside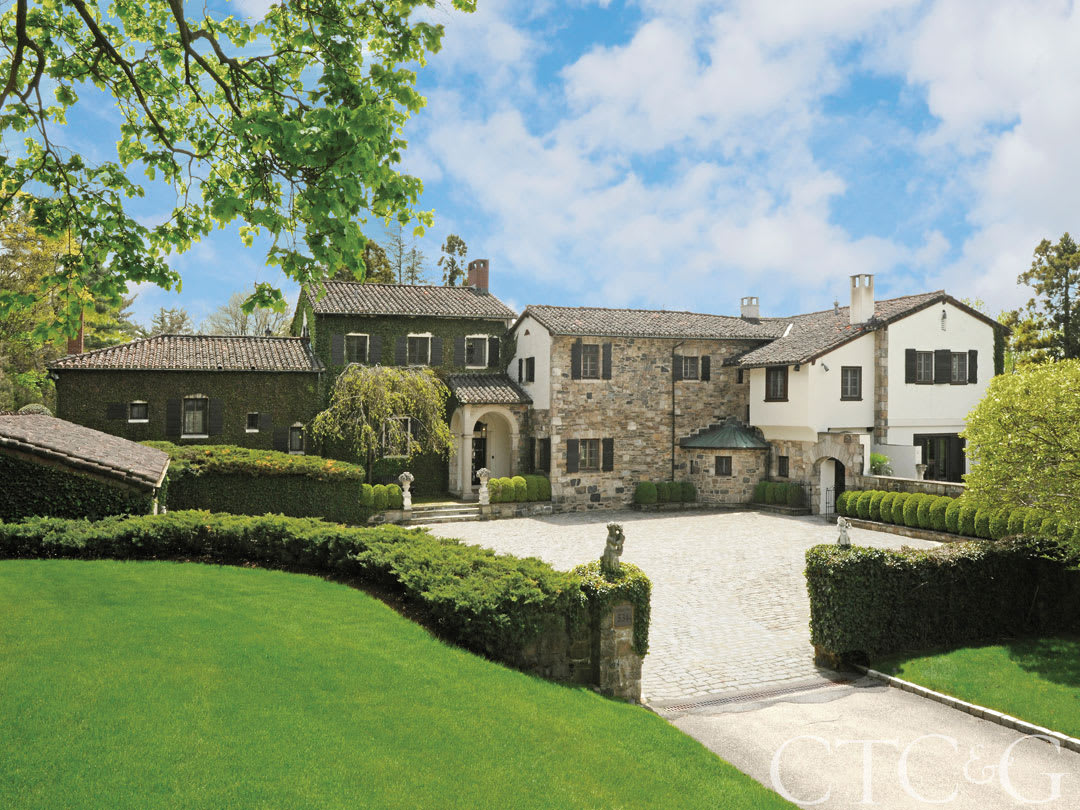 In Greenwich, the founder of American Standard, manufacturers of bathroom fixtures, spared no expense when he built Sunridge Farm in 1900. The 10-acre spread is a veritable botanical garden, with its sculptural hedges and parterre garden, as well as its pool, pool house, tennis court and guest cottage. The stone villa looks like something out of the Tuscan countryside and offers 11,000 square feet of luxe interiors. Robin Kencel and Lyn Stevens of share the $12,995,000 listing.
Stats
7 Bedrooms
7 Bathrooms
11,017 sq. ft.
$12.995 Million
Contact: Robin Kencel and Lyn Stevens at Douglas Elliman,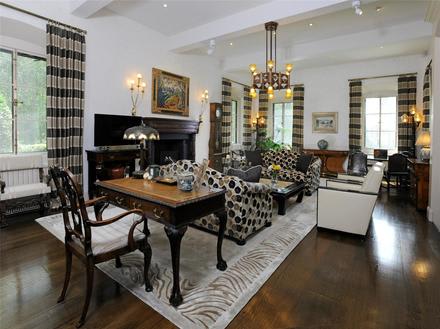 A fireplace anchors the living room.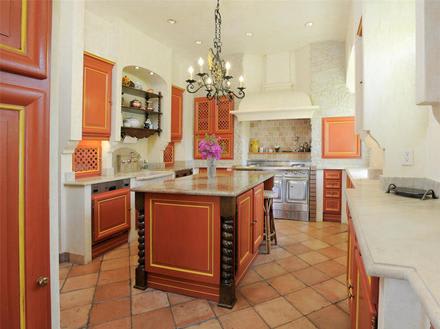 The spacious kitchen features a large marble-topped island.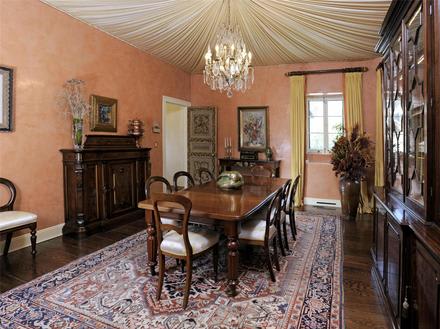 A peek at the formal dining room.
The tranquil master bedroom.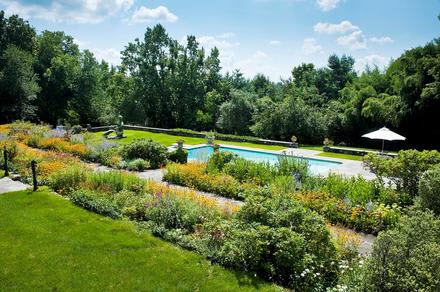 The beautifully landscaped grounds include a built-in pool.
SHARE THIS STORY