Wellness (for the Home) Edition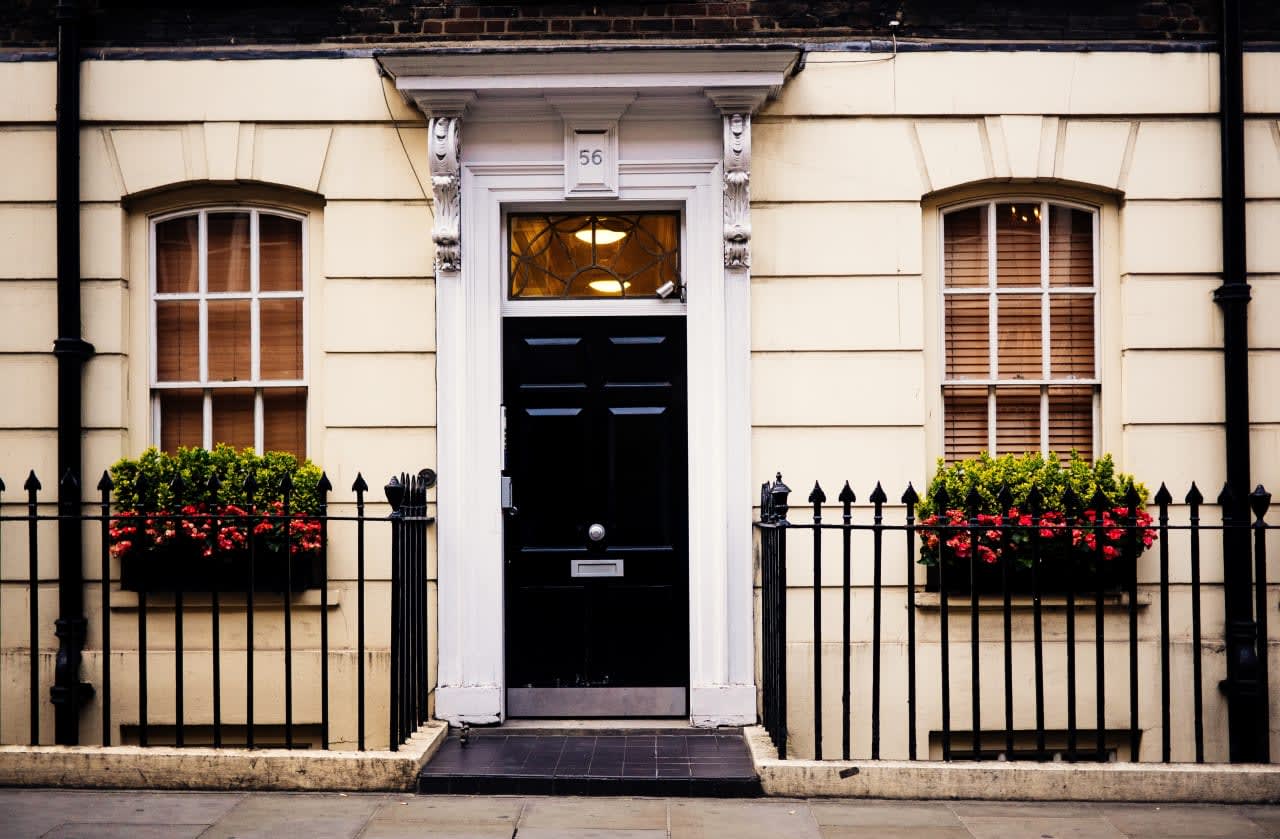 "Why is home important to us?" A Google search on this question produces over 4 million responses. After many years of representing buyers and sellers, we have noticed that there are two basic types of residents— those whose homes are a true haven for them, and those who are dwellers. The haven-ers are the people who put some thought and effort into creating an environment that makes them feel good. The dwellers are perfectly fine with the status quo, or have neither the time nor energy to think about their home as an environment that interacts with them. This month, we are sharing our ideas on how to better align your home with your particular needs for rejuvenation, relaxation and rest.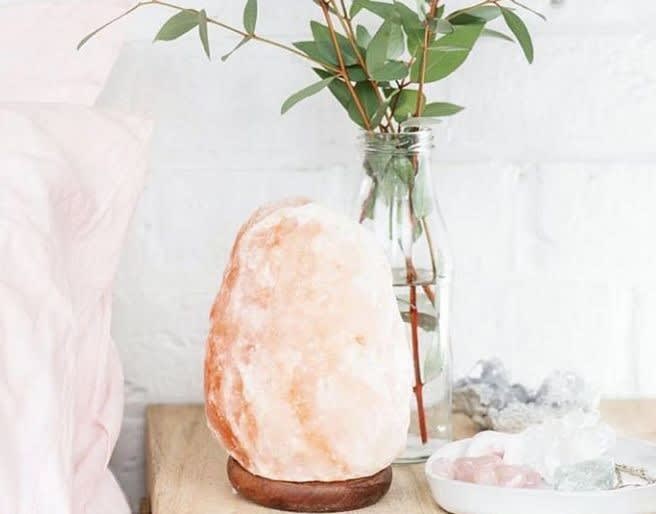 SALT LAMPS
If you've ever heard of salt lamps, you may already know about the benefits attributed to owning one at home. The three main claims about salt lamps are that they improve air quality, positively affect your mood, and encourage a good night's sleep. BeWies Holistic Market in Armonk, NY has a wide range of salt lamps and is a great place to get more information on how they may benefit you and your home.
has wonderful options of salt lamps.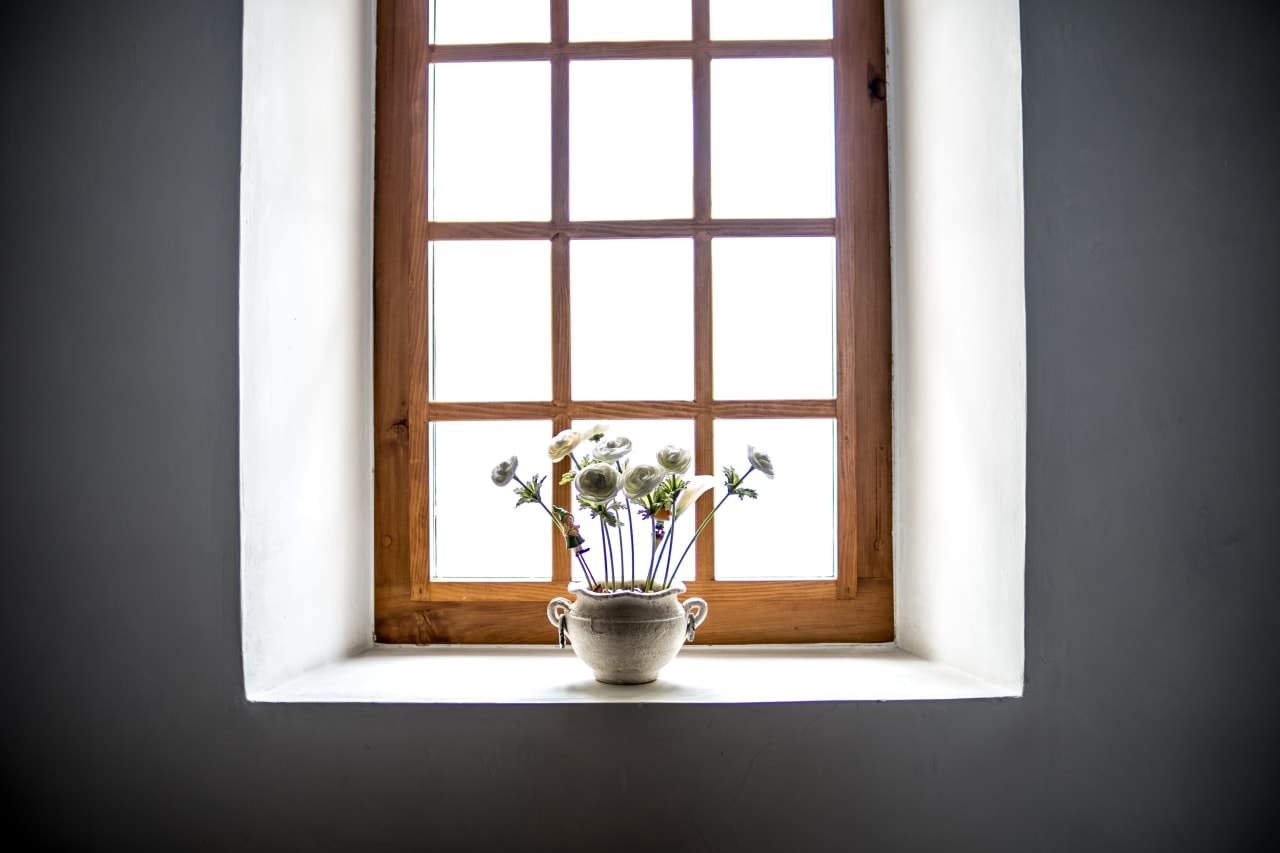 FRESH FLOWERS AND PLANTS
A 2006 Harvard study determined that people who keep flowers in their homes had more positive moods and more compassion towards others than those who do not. And if that isn't enough, besides adding a wonderful aroma, some flowers and plants can actually clean the air in your home. Banchet, Winston, McArdles and Sam Bridges are some of our local favorite flower and garden shops.
Banchet Winston
McArdles Sam
Bridges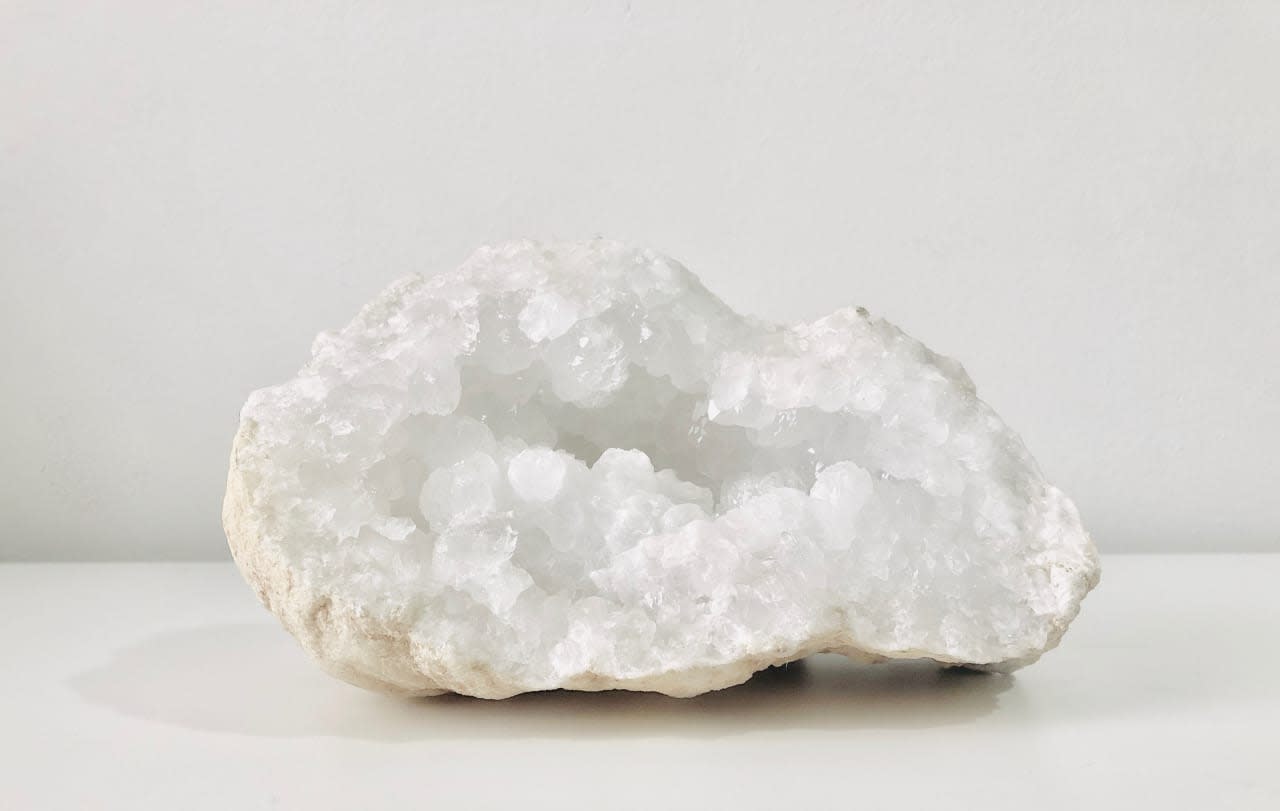 CRYSTALS
If you want to explore a less conventional but age-old path to achieving peace in your space, consider making crystals a part of your home. Have a difficult person in your work world? Feeling anxious? Hoping to increase your income this year? Take a trip to Rock Star Crystals at 146 W. 26th Street in NYC and talk to Emerald, who will help you select just the right crystals for whatever you need. Crystal Muse, by Heather Askinosie and Timmi Jandro, is also an excellent resource.
Rock Star Crystals
Crystal Muse, by Heather Askinosie and Timmi Jandro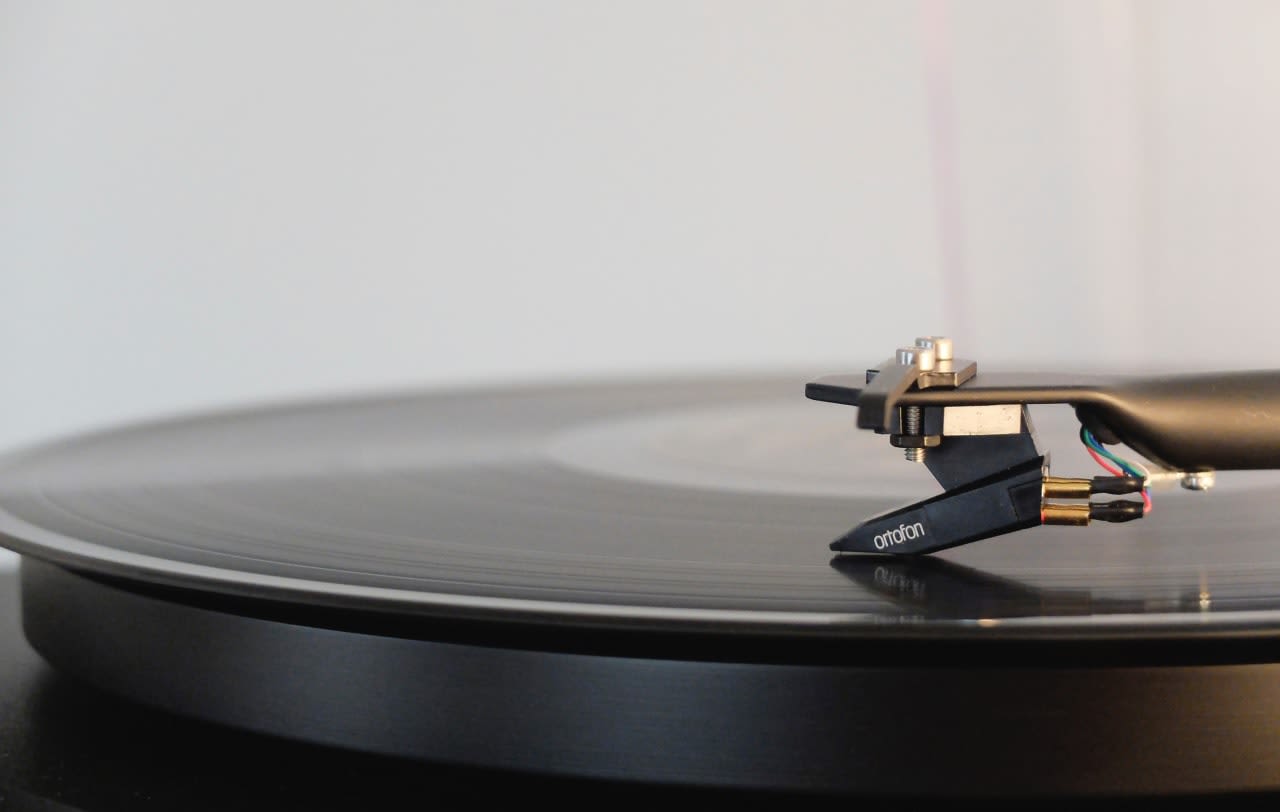 MUSIC
Then there is the power of music. Music can stimulate emotions, releasing dopamines that elevate your mood. Music has been shown to increase self-esteem and have therapeutic qualities, inducing a calming and inviting environment. Choose music that inspires you and creates a relaxing ambiance.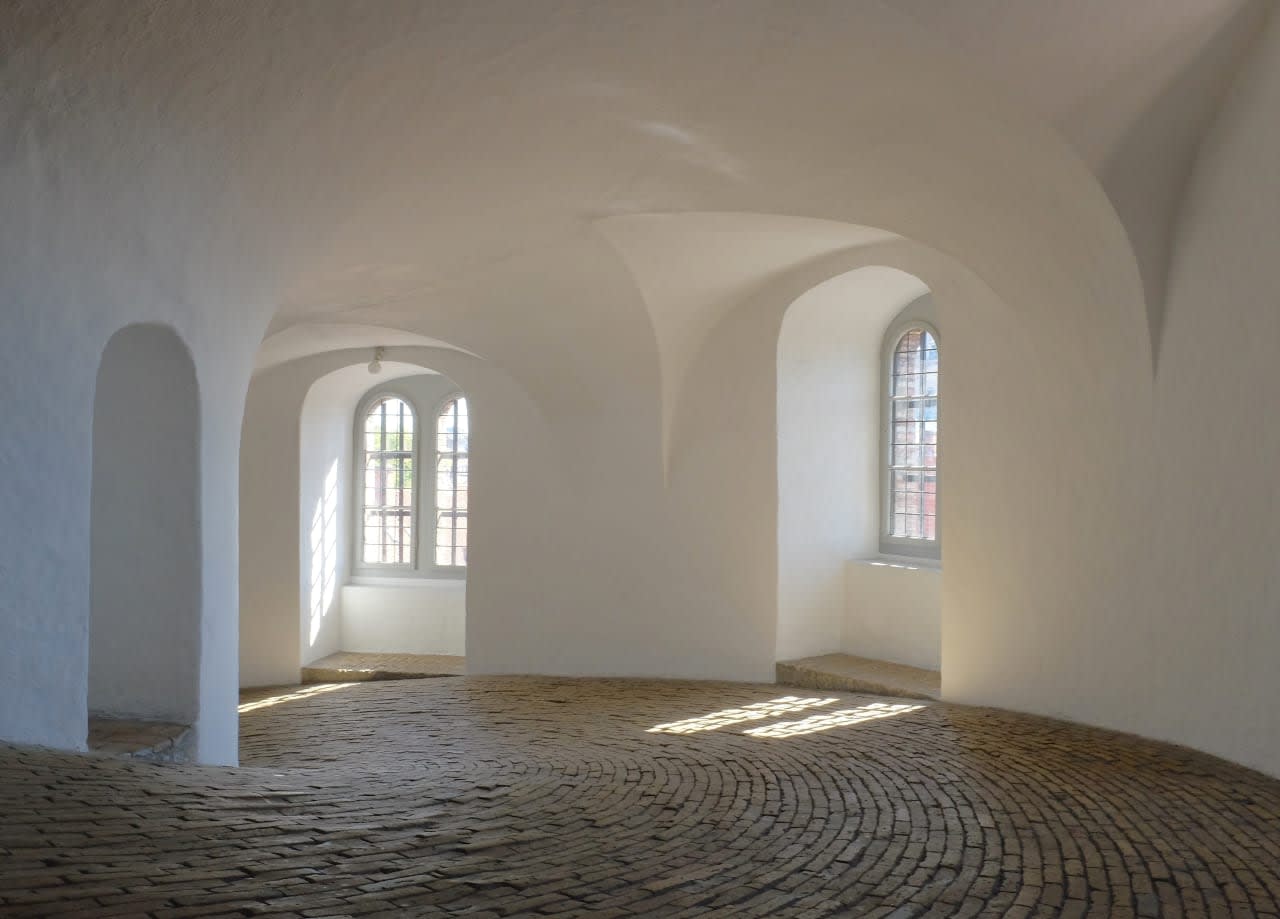 SPARKLING WINDOWS
If you have ever had streaked or smudged windows, you know how unsettling it is. Summer rains and lawn treatments often leave their telltale signs on windows. Strive for clarity in both your mind and glass, and make streak-free windows a part of your Fall cleanup program.
FEATURED LISTINGS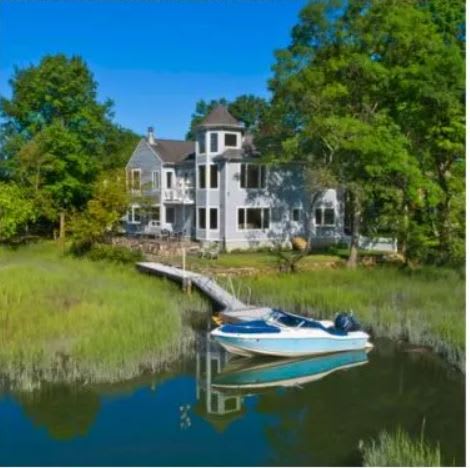 20 Meadow Marsh Lane
Old Greenwich
4 Bed | 3 Bath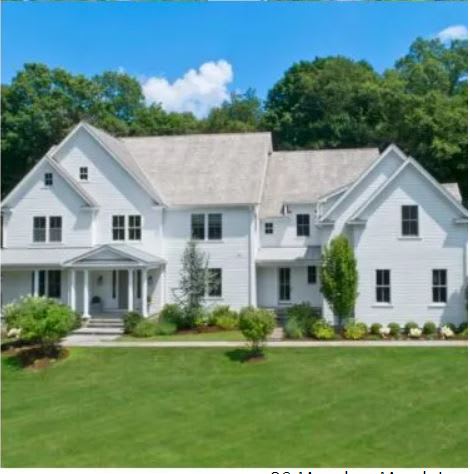 1 Lantern Hill Road
Westport
7 Bed | 8 Bath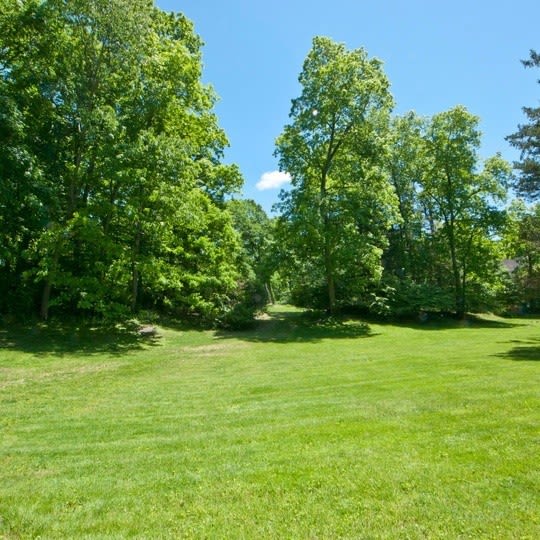 0 Khakum Wood Road
Greenwich
Land | 2.86 Acres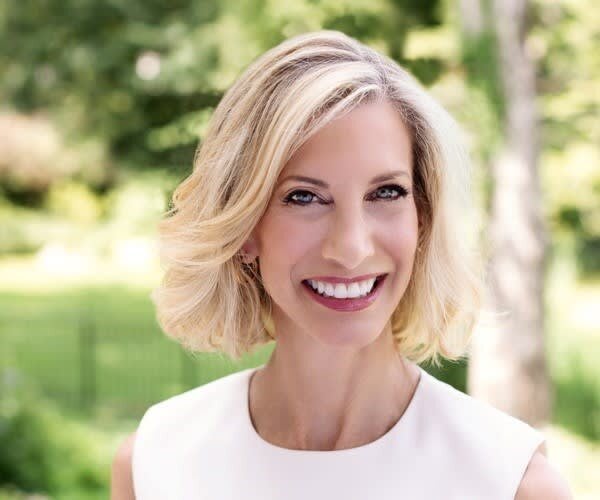 Robin Kencel


Licensed Associate Real Estate Broker
203.249.2943
robin.kencel@compass.com
© Compass 2019 ¦ All Rights Reserved by Compass ¦ Made in NYC
Compass Connecticut, LLC is a licensed real estate broker and abides by Equal Housing
Opportunity laws. All material presented herein is intended for informational purposes
only. Information is compiled from sources deemed reliable but is subject to errors,
omissions, changes in price, condition, sale, or withdrawal without notice. No statement is
made as to the accuracy of any description. All measurements and square footages are
approximate. This is not intended to solicit property already listed. Nothing herein shall be
construed as legal, accounting or other professional advice outside the realm of real estate brokerage.
Want to stop receiving our emails? Unsubscribe now.
SHARE THIS STORY