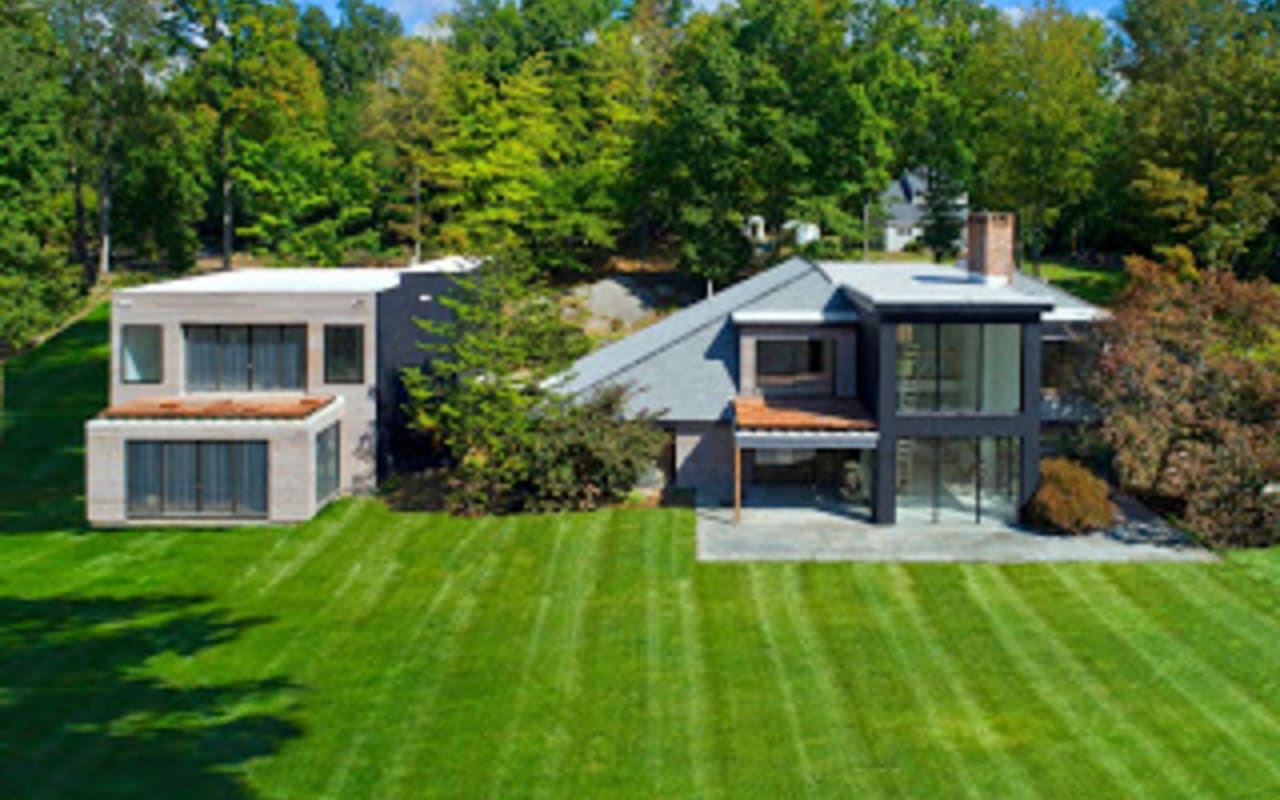 The dual nature of Greenwich real estate agents is unlike most other professions. A medical doctor who is a family physician in the morning doesn't switch hats and become a surgeon in the afternoon—any more than a lawyer who pleads in court for a defendant can decide to become a prosecuting attorney that afternoon.


On the other hand, Greenwich Realtors® may begin any single day in negotiations representing a seller, then spend the afternoon escorting a buyer client through a series of Greenwich home showings. I'm happy to say this isn't evidence of a split personality disorder. It's perfectly normal: the Connecticut real estate agent's license I carry specifically permits me to perform as either a buyer's or a seller's agent. That's noteworthy because each of the agencies carries distinct professional obligations.


The subject of the duality of being a real estate agent came to mind this week when I happened across an article on the topic of the 3 things a buyer shouldn't talk about with a seller's agent. Namely: how much you like (or dislike) a house; the size of your budget; and (well, the last one wasn't specifically what not to talk about)—the advice to buyers to "let your agent do the talking."


I can vouch for all three, and would add: the same real estate agent advice works for sellers, too. Your agent is there to expertly gather and dispense relevant information, at the same time not doing anything that might weaken your side of the coming bargain. Doing so– while maintaining a positive, upbeat tenor, is an art, and one that sharpens with practice. For sure it's one place where there is no substitute for experience.
​​​​​​​

There are end of the year opportunities in play and the spring market is almost ready for it's early January jump. A good time to begin to think about any chances in your real estate world.
SHARE THIS STORY