Why 50 Cent Losing $1.2 Million On His Connecticut House Still Might Be A Good Thing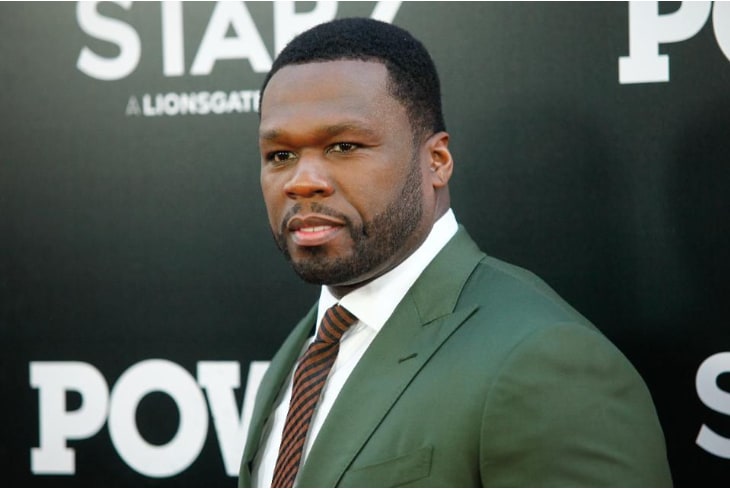 The news that rapper 50 Cent sold his Farmington, Connecticut, mansion at a $1.2 million loss—and significantly lower than his asking price of $14.5 million when he first listed it in 2007—might be an early harbinger of positive market trends for Connecticut's luxury market. As paradoxical as it sounds, the mid-level luxury market in that region has seen so little activity over the past few years that any signs of life are a good thing. If we expand the geographic footprint to look at Greenwich, which has a significant market share of Connecticut's luxury listings, not even ten homes priced between $9 million and $15 million have sold in the past year (which is the price range 50 Cent's house hovered around for most of its listing life).
It isn't just the upper brackets where sales have been slow. Looking at the trends in median sales price, which reflects the lower half of the market, there has been a definite decrease according to data from the appraisal firm MillerSamuel.
By getting $2.9 million for 50 Cent's house, which is about $1 million more than where median prices were at their peak a few years ago, there is hope for more to come in the luxury segment. The listing agent who brokered the sale, Jennifer Leahy of Douglas Elliman, said in an email that Greenwich is "making a come back," citing her recent sale of a $6.6 million house in the region and that other big deals are gaining traction. The biggest of them all is the $48 million sale that took place just last month for a 20,000-square-foot house.
Another Greenwich agent, Robin Kencel of Compass, who has a $25 million listing nearby said, "Before the 2008 bubble hit, the ultra high end of the Greenwich market used to start at $10 million and then settled down at about $7.5 million. However, it's starting to feel like the good old days. I'm seeing an uptick in buyers from Manhattan that are simply looking for a less turbulent lifestyle."
Here's a few photos from inside 50 Cent's house. The main living level has several grand staircases.
The dining room with its golden draperies and soft lighting give it a gilded look.
The kitchen with its ample granite countertops, chandelier and mahogany-hued cabinetry has professional quality appliances.
There's even a night club on the premises.
SHARE THIS STORY