Only an hour away from New York City, you can now have this picturesque lake view home in Greenwich CT, located at with 2.3 acres, has 5 bedrooms and 6 bathrooms, this home truly is perfect for those who are looking for a tranquil environment. The homes listing is currently listed for $6,950,000.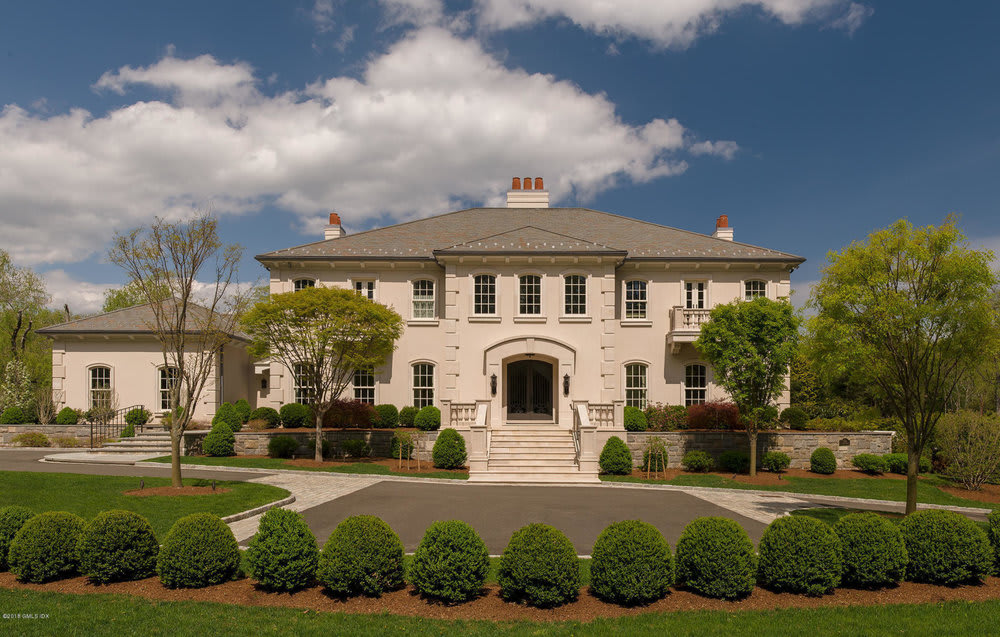 The serenity and privacy of the setting is so complete that it is truly surprising to find downtown Greenwich only minutes away. Built by master craftsmen in 2015, Atlanta based Polites Architects created a fresh aesthetic based upon traditional design. The result is -a dynamic mix of sophisticated style and comfort, perfectly attuned to today's lifestyle.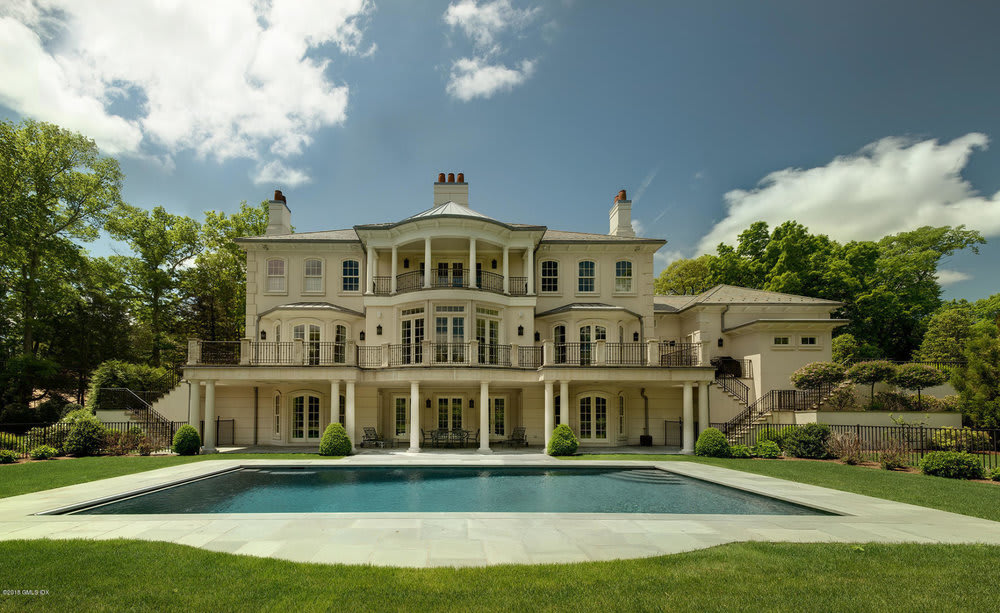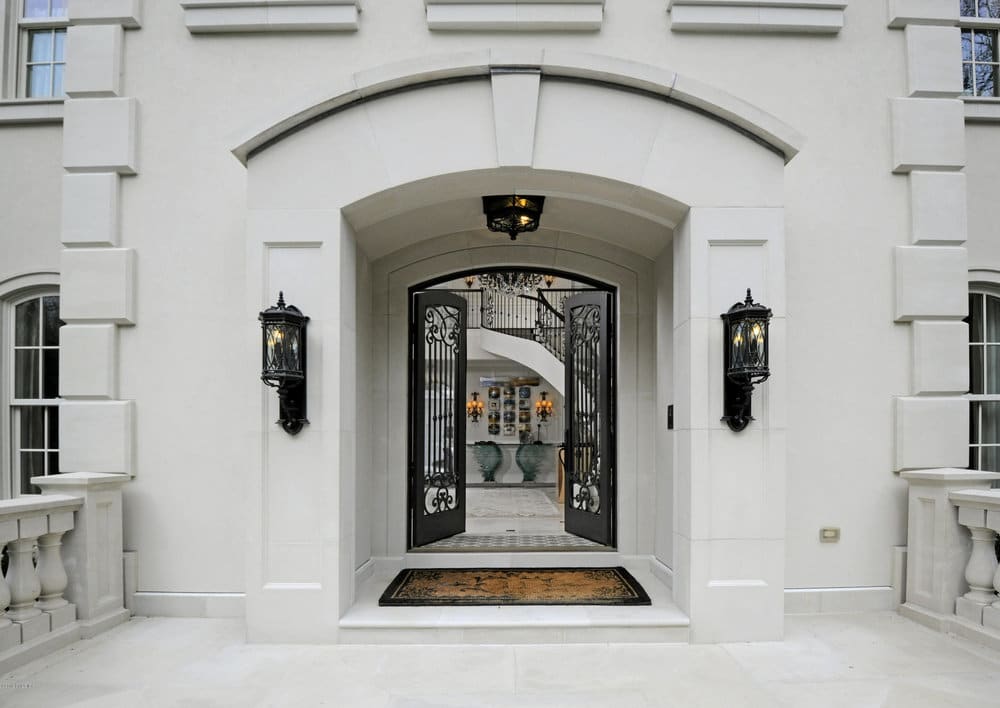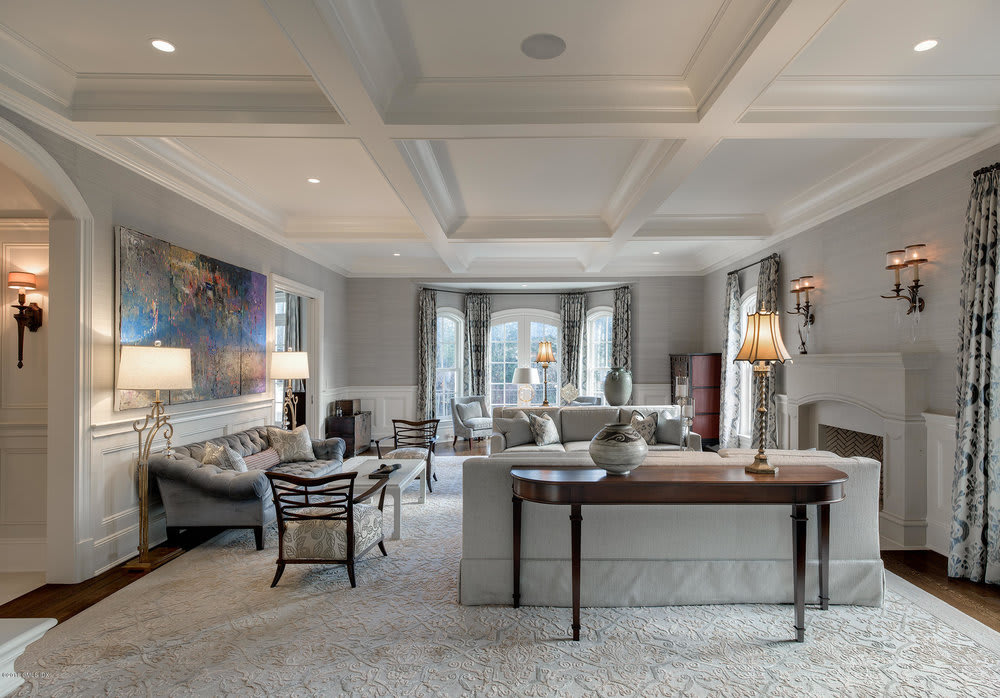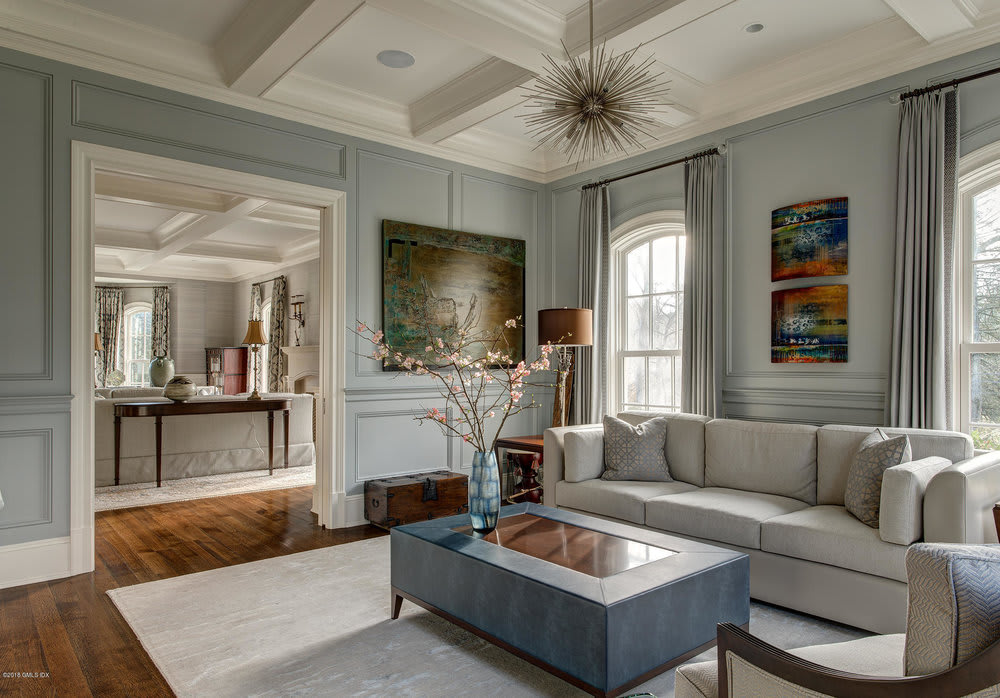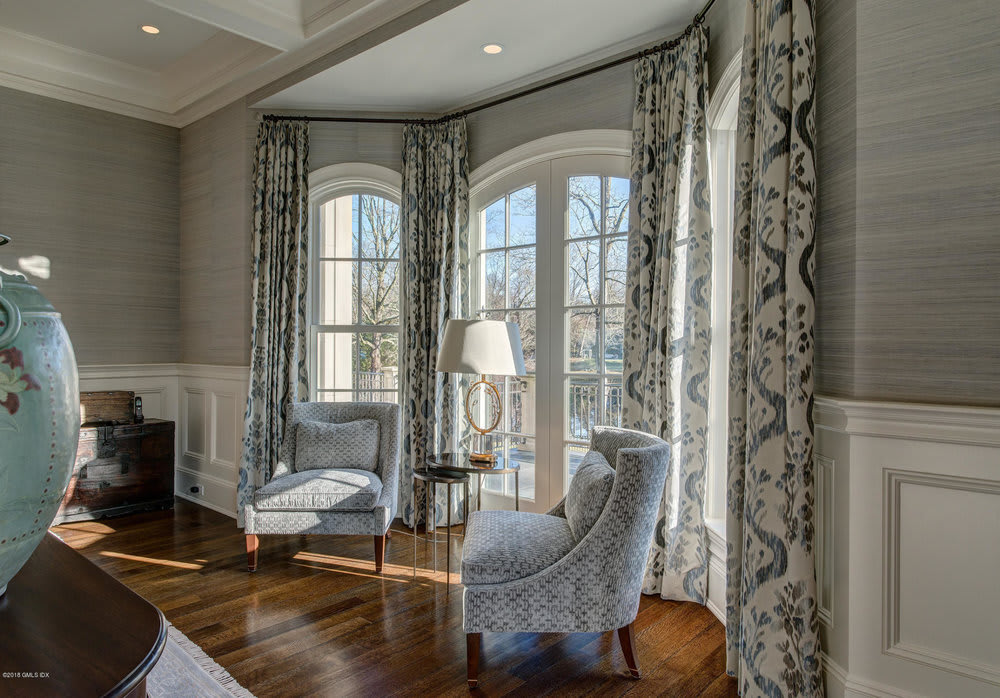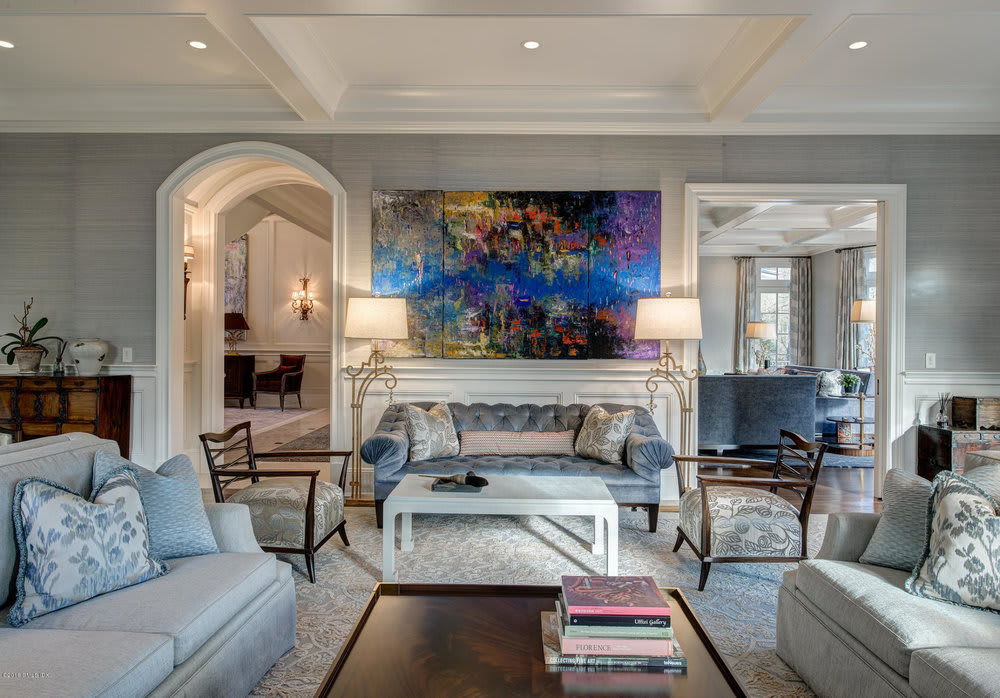 Robin Kencel at Compass is the listing agent. For more information go .
SHARE THIS STORY